PH Determinations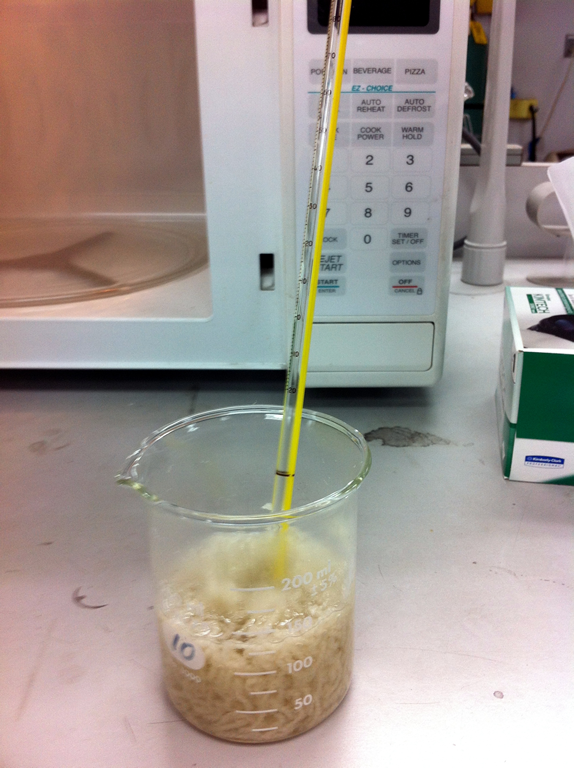 Laboratory test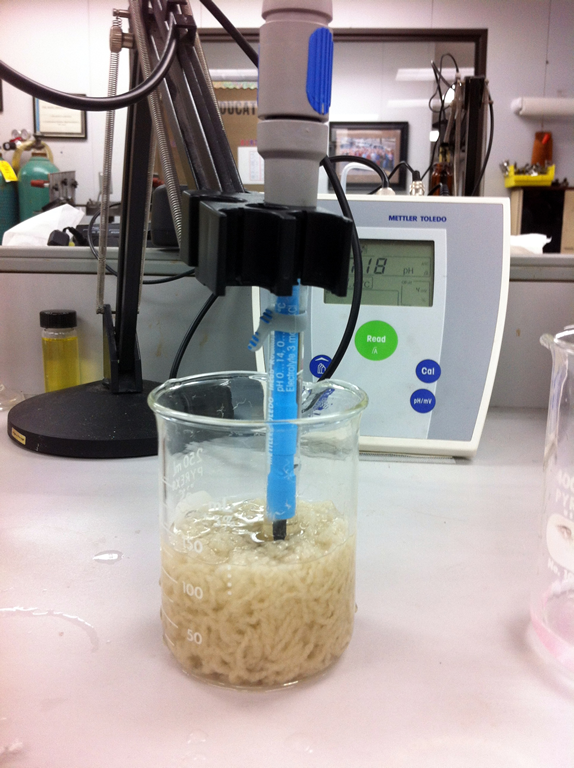 Laboratory test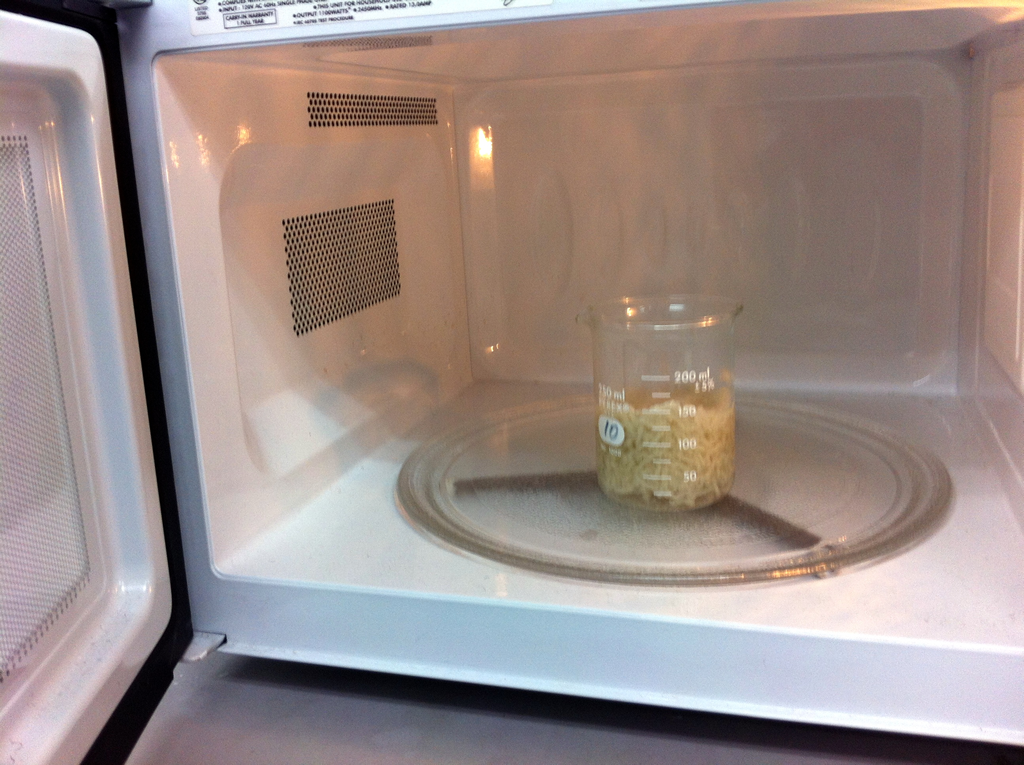 Laboratory test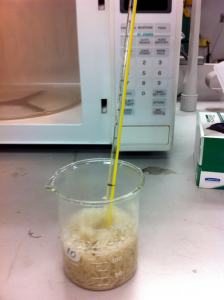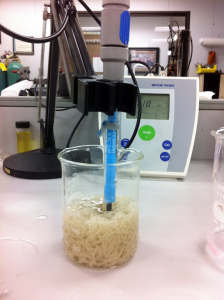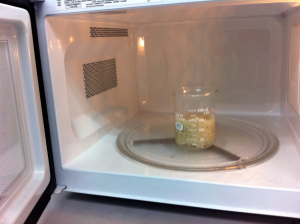 PH Determinations
The test used to determine the pH of textile fibers. The normal pH range is 6.5 to 7.0 which is slightly acidic. If fibers are at levels higher than 7 (on the alkaline side of neutral), they become more susceptible to yellowing influences. Tests are normally conducted by water extracting the fibers and testing the resulting solution.
Laboratory Testing
Professional Testing Laboratory-Dalton Georgia
July 17, 2021
This test is designed for evaluating the indentation resistance of finished wood flooring.  A 2"-diameter, 1.18 lb steel ball is...
Read More