Choose the membership that suits you the best
Inspector Memberships
Create a free basic listing on the site with contact information to increase visibility
Premium Inspector receives a National Inspector Listing and access to the Defect Library.
Ultimate Inspector Receives a national Inspector Listing, access to the Defect Library and the state of the art Report Writing Program.
JOIN THE FLOORDETECTIVE COMMUNITY!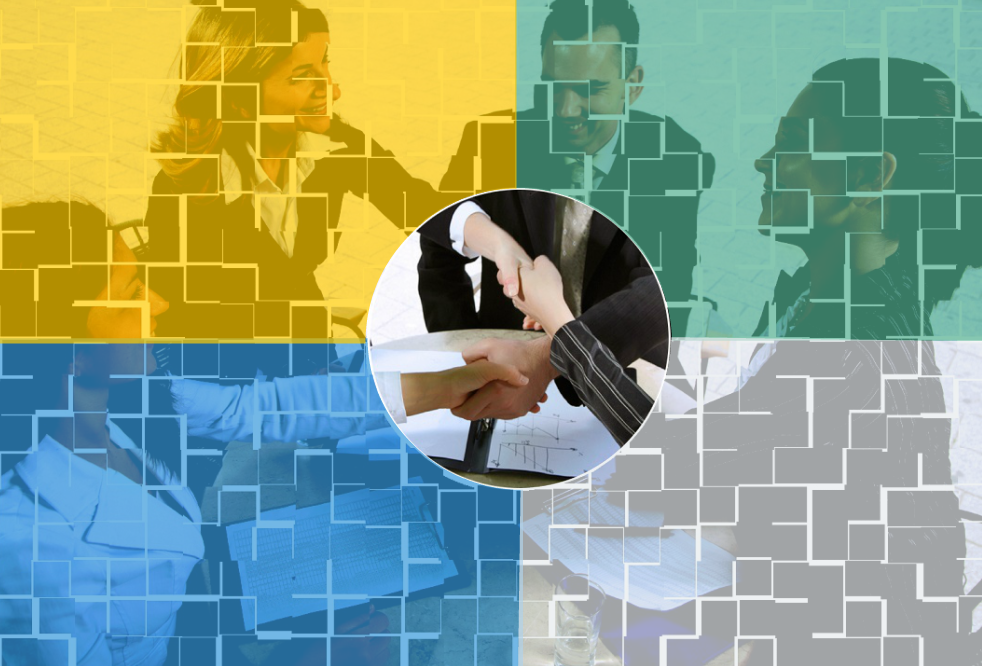 For the low price of $125 annually, you will receive a premium listing on the Floor Detective website and access our high-resolution gallery of common flooring issues with detailed descriptions and photographs to make your report writing effortless.
Retailer Membership
SINGLE STORE LICENSE
Retailer
Be RETAILER for one store for one whole year just at $125 .
2-9 STORE LOCATIONS
Retailer
Per store per year
10 STORES AND UP
Retailer
Contact Us for Multiple Store Pricing.
Manufacturer Membership
Choose the right plan for you and explore all the features for 30 days absolutely free.
Flooring Installer Membership
Flooring Installer
Flooring Installer
Access to the defect library and a listing as an installer on the site.
The installers have different types of flooring that they install including hardwood, carpet, laminate, resilient, and tile.
Some of them also do restretch repairs and other types of repairs.
How it works
FloorDetective.com is your constant reference guide whether you are a seasoned professional or a newcomer to the floor covering industry. It has great features such as: Hundreds of full-color photos Descriptions of over 200 common floor covering issues. Field and Lab diagnostic tools Cited support for reports Find an Inspector To get all of these great benefits and more .
Do you love FloorDetective.com? Do you want the same great features when you're on the road or at a job site?
All you need to succeed!
Membership includes the creation of a profile page displaying your company brand. Customers are guided through the process of providing the information needed to quickly and accurately request assistance in solving their flooring issues
Use the Floor Detective claims online library – which provides visual references and easy to understand descriptions for identifying flooring problems, the probable causes and recommended solutions for resolving flooring complaints.
Our "Ask the Expert" online advice as well as our non-biased flooring claims inspections, conducted by local professional claims inspectors, are able to quickly provide you the information needed to resolve your customer's complaints and provide customer satisfaction.
Client Testimonials
"David, this is absolutely wonderful. I am so proud of what you have done here. In my classes, we will definitely demo FloorDetective.com.  I recently had a report to write regarding fiber degradation. As you know, fiber degradation is not something that we inspect very often. I went to Floor Detective and pulled up the photos and description for fiber degradation. Your description was great and very helpful when I worded my report. Great tool for any inspector. I can see FloorDetective.com quickly becoming the "go to" reference for the industry." 

I just wanted to extend to you my thanks for your support and the content included on Floor Detective.  The library is great and the report writing components are "best-of-breed".  Money well spent/invested by 2B Floored Inspection Services!

Floor Detective has executed a user-friendly report writing system and database and will take your inspection business to the next level of professionalism.
Floor Detective's website and report writing system have made working in the inspection industry so much easier.  The system has saved me hours of valuable time searching the web for citable examples of industry standards, manufacturing defects, and plausible causations.  These examples can then be incorporated into the appropriate verbiage to name and explain possible defects in my reports in a professional manner.
The professional appearance of the report looks great to my clients, and the format makes it easy to read.  The ability to save common citations in your own frequently used or favorite verbiage into one place and reference them easily while writing a report is a game changer!