Fiber Identification Test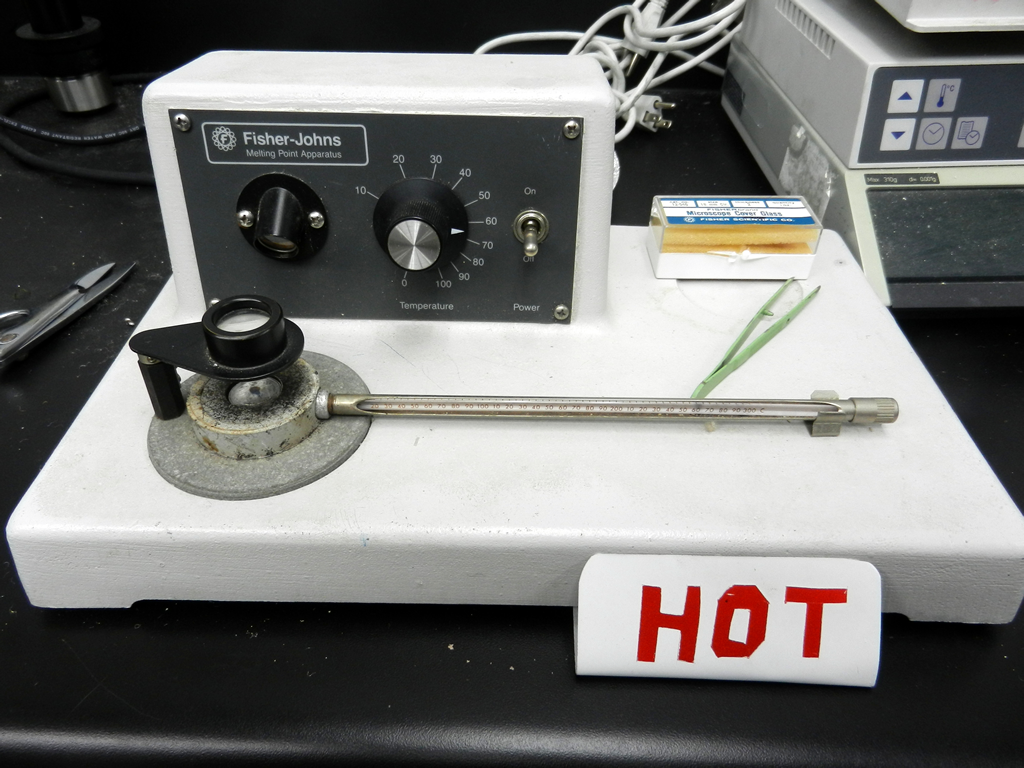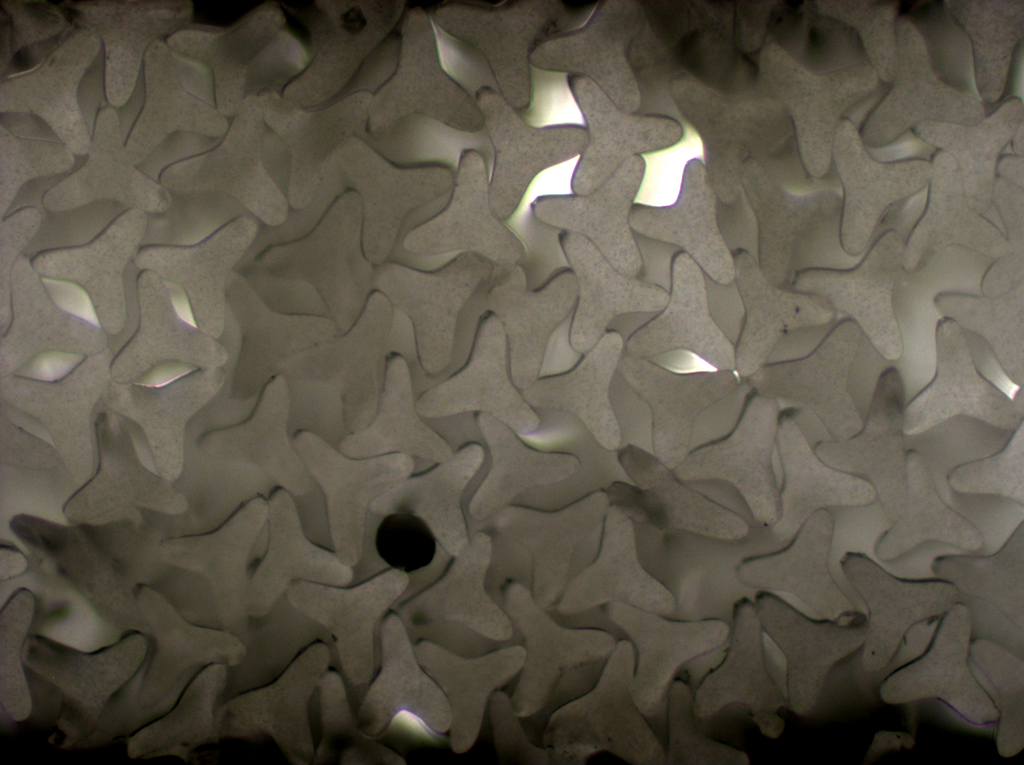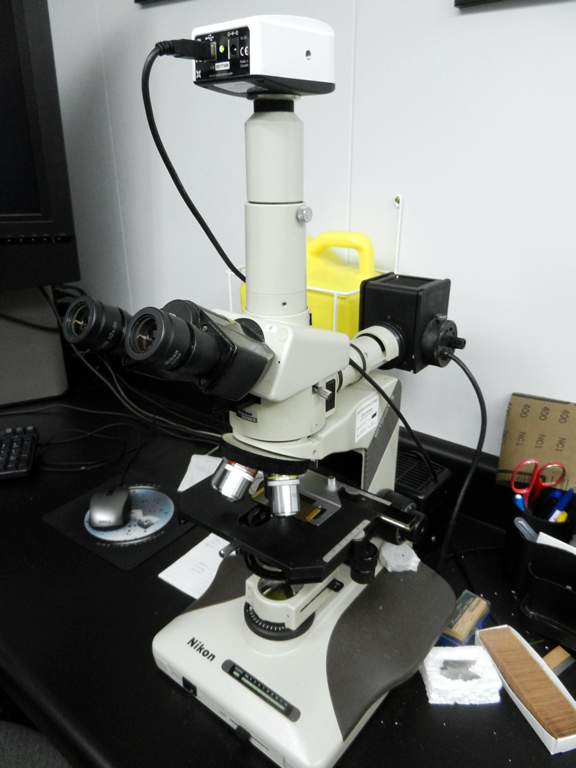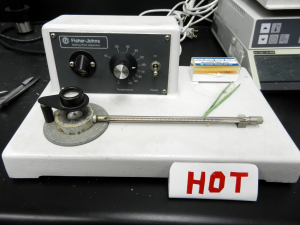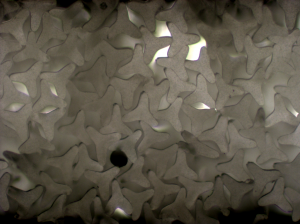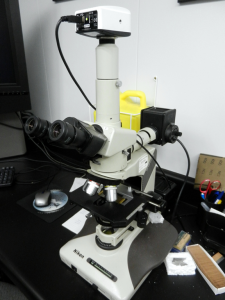 AATCC 20 Fiber Identification
The test method used to determine fiber types and characteristics of fibers. Fibers are identified by chemical solubility, magnified cross-sectional shape, longitudinal shape, melting point, and specific gravity.
Cross-Sectional Analysis
Can be used to determine fiber type, presence of anti-static filaments bio components extrusion, and fiber manufacturer. Identification is done by shape, modification ratio, and size.
Laboratory Testing
Professional Testing Labooratory – Dalton Georgia
July 17, 2021
This test is designed for evaluating the indentation resistance of finished wood flooring.  A 2"-diameter, 1.18 lb steel ball is...
Read More