Fiber Degradation Test

Test equipment

Test equipment

Filaments break off the yarns

Fibers have degraded to the backing

Filaments on vacuum cleaner housing

Fiber Degradation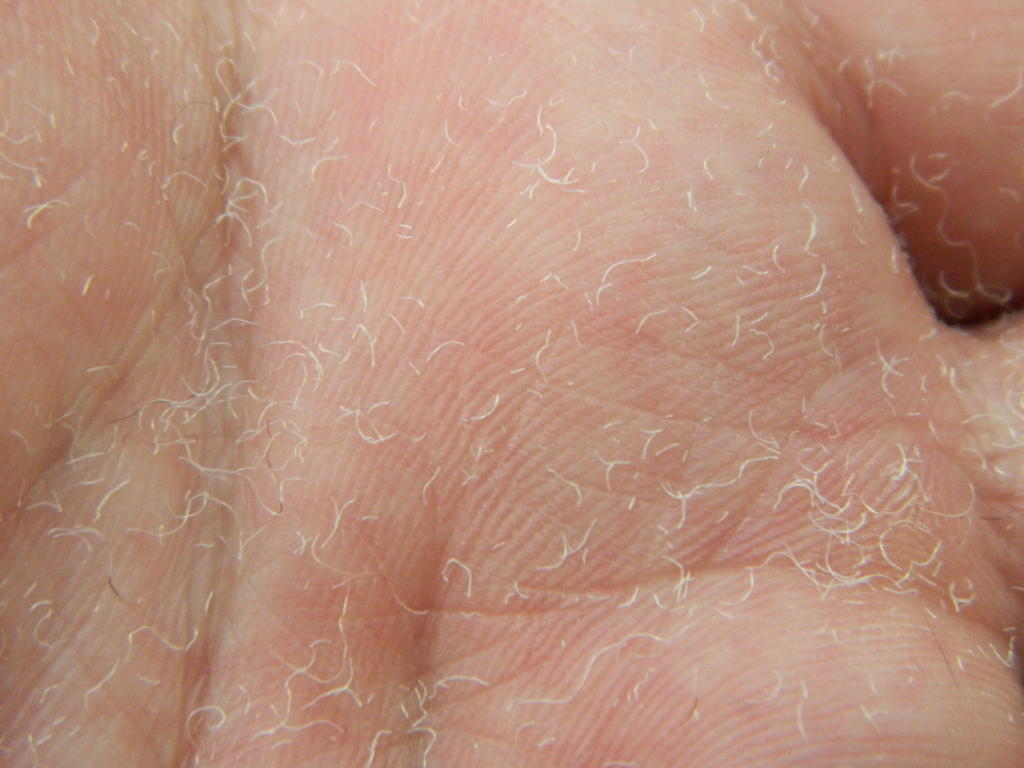 Fiber Degradation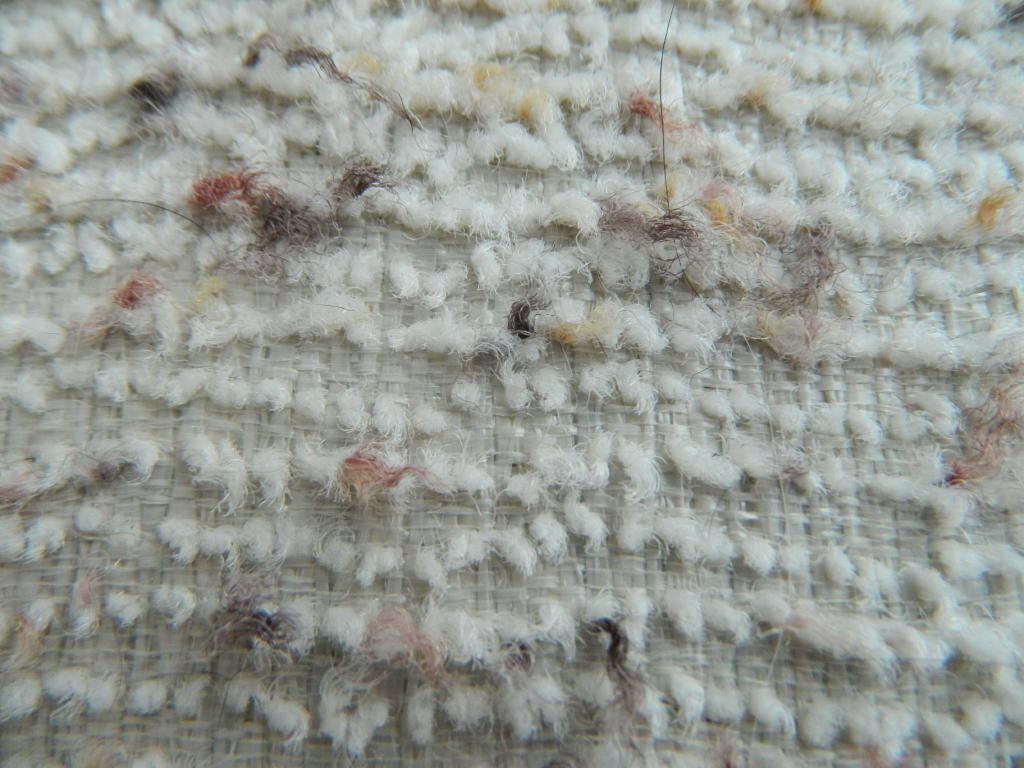 Fiber Degradation

Fiber Degradation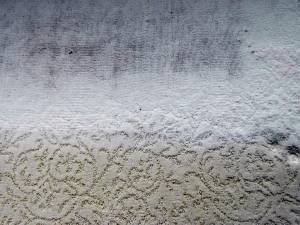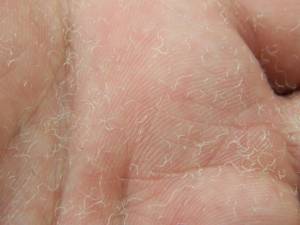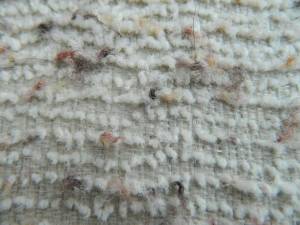 Fiber Degradation Test
A sample is exposed in the lightfastness machine for 200 hours then the sample is visually evaluated and "scratched" with a quarter to see if the sample shows a degradation of the fibers. This is seen when the fibers began to…..
Professional Laboratory Testing-Dalton Georgia
July 17, 2021
This test is designed for evaluating the indentation resistance of finished wood flooring.  A 2"-diameter, 1.18 lb steel ball is...
Read More