Edge Ravel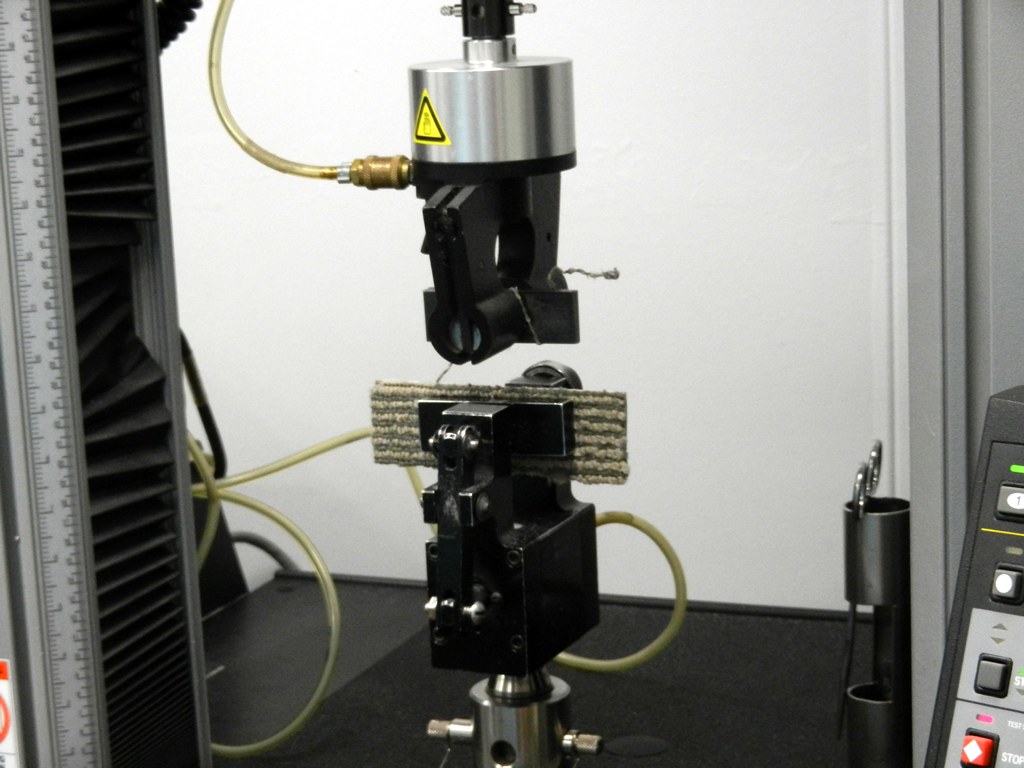 Edge ravel test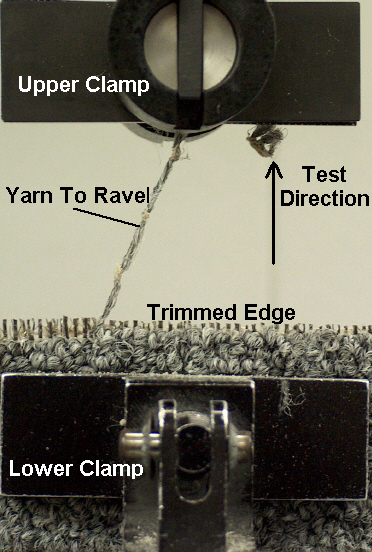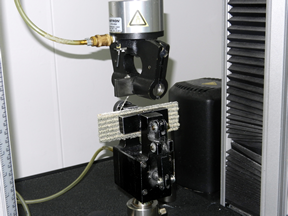 Edge ravel test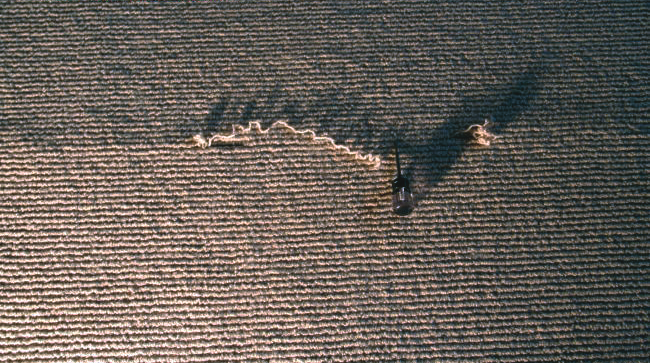 Unraveling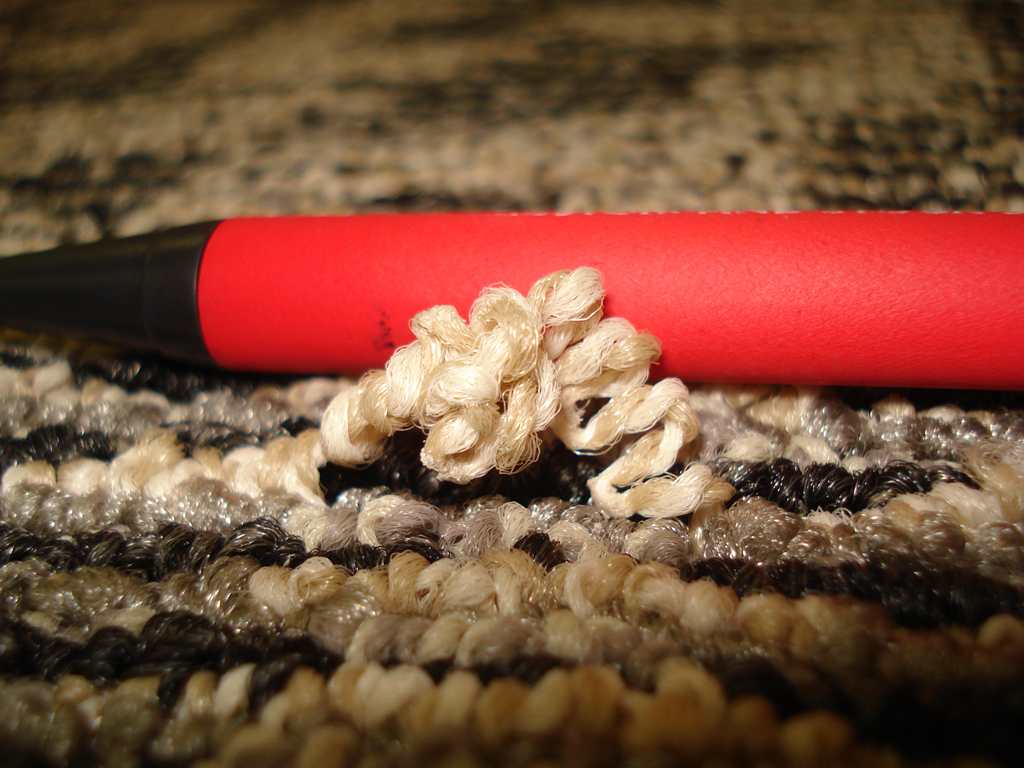 Unraveling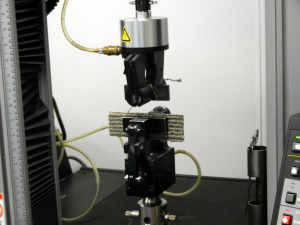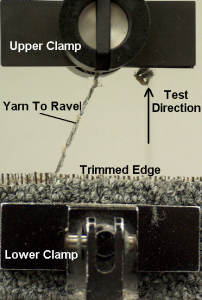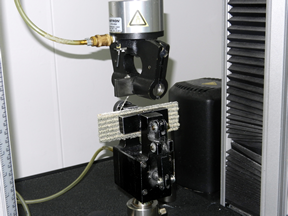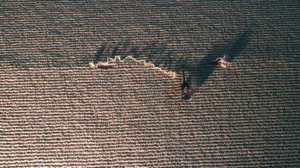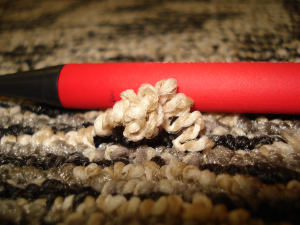 Edge Ravel
The test procedure used to measure the force required to remove a six-inch-long loop pile yarn away from the carpet edge. Three specimens are tested. The five highest peaks are averaged for each pull. The average is calculated for …..
Laboratory Testing
Professional Testing Laboratory
July 17, 2021
This test is designed for evaluating the indentation resistance of finished wood flooring.  A 2"-diameter, 1.18 lb steel ball is...
Read More