Dupont Spot Bleed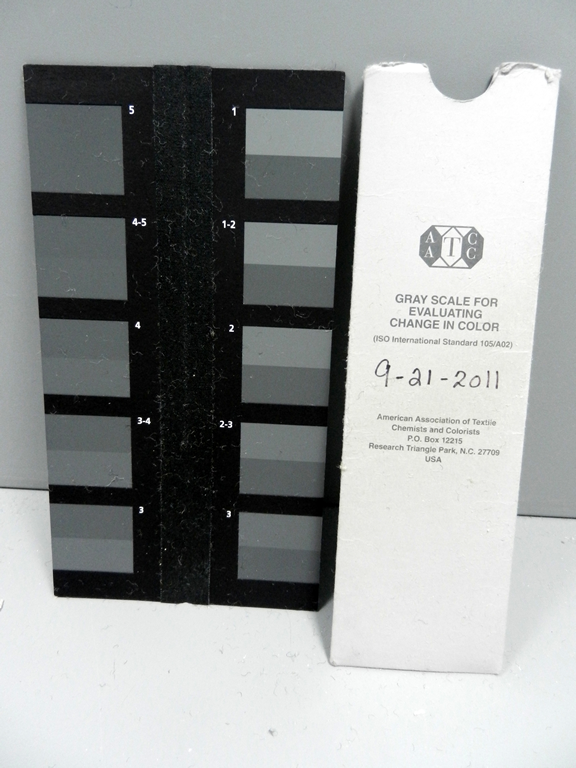 Grayscale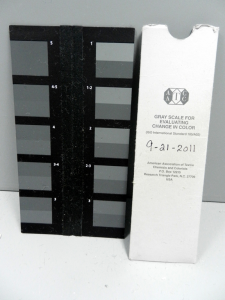 DuPont Spot Bleed
The test used to show the effect of long-term water and surfactant exposure. Multiple applications of water and surfactant solution are applied and allowed to develop for 72 hours. The area treated is examined for color bleed and rated by the AATCC Gray Scale.
Laboratory Testing
Professional Testing Laboratory
July 17, 2021
This test is designed for evaluating the indentation resistance of finished wood flooring.  A 2"-diameter, 1.18 lb steel ball is...
Read More