Density of Textile Flooring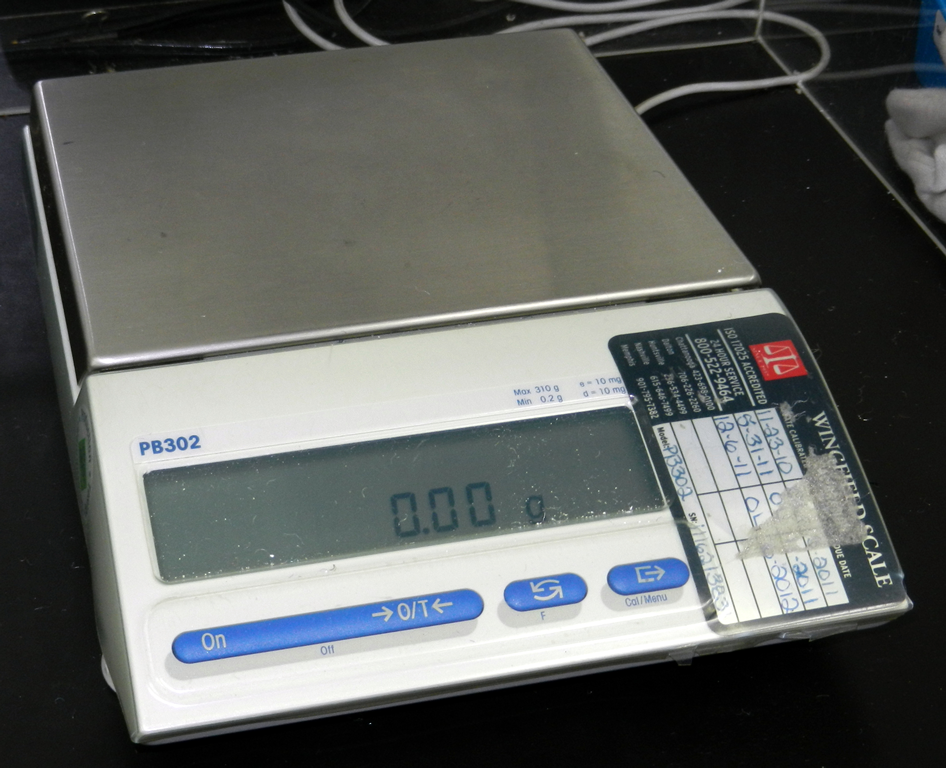 Test equipment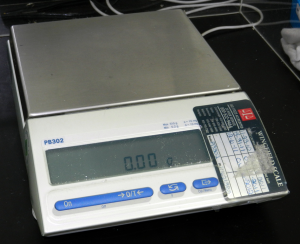 ASTM D5848 Density of Textile Flooring
Calculation based on the Pile Weight and Pile Thickness/Tuft: Length/Pile Height. The density is actually the amount of one cubic yard the fiber weighs in ounces. Densities of carpet range from 500 to over 10,000. Density – can be as low as 500 in shaggy constructions.
Laboratory Testing
Professional Testing Laboratory-Dalton Georgia

Please subscribe to see all content
July 17, 2021
This test is designed for evaluating the indentation resistance of finished wood flooring.  A 2"-diameter, 1.18 lb steel ball is...
Read More