Delamination of Secondary Backing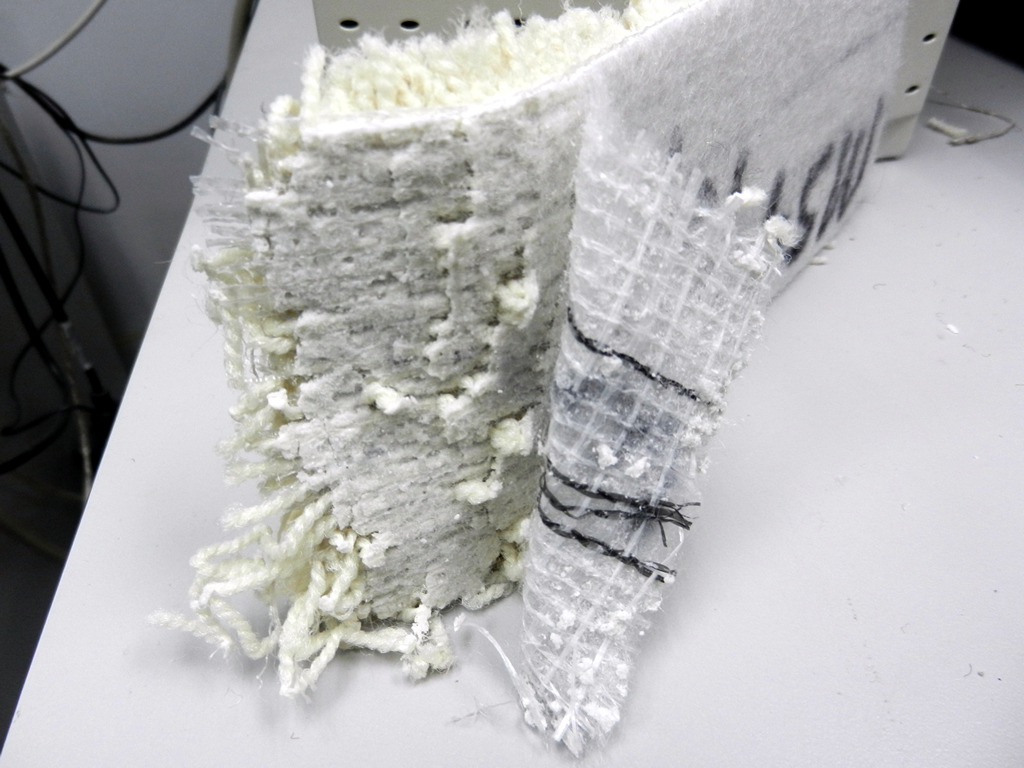 Delamination test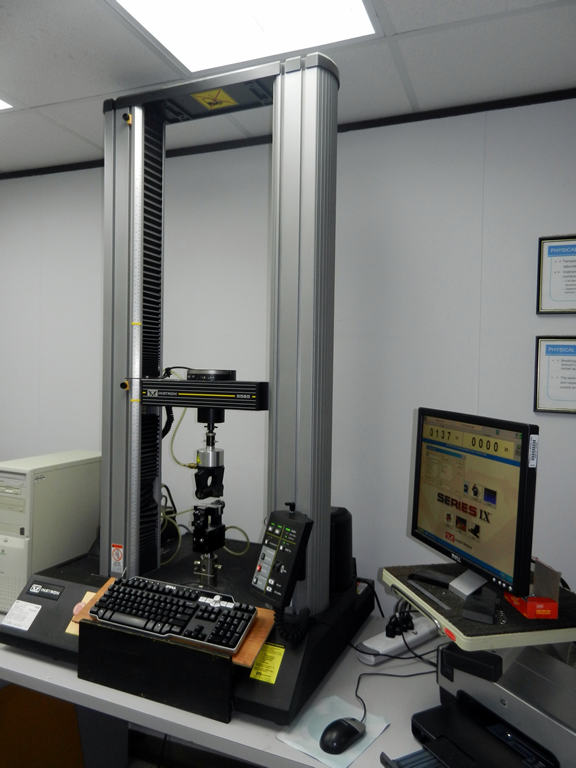 Delamination test equipment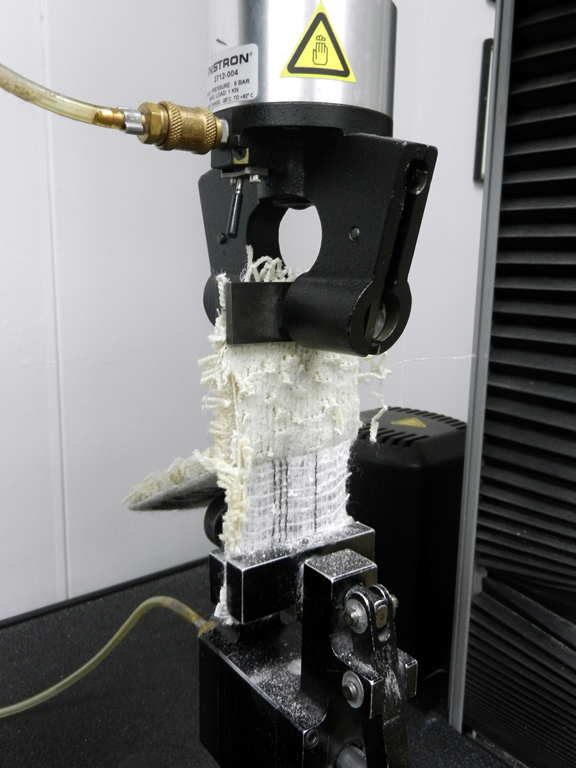 Laboratory test for delamination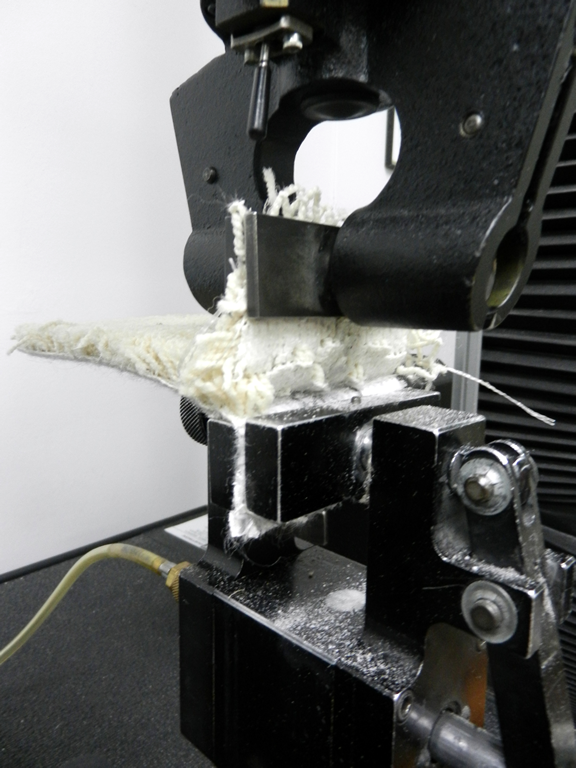 Delamination test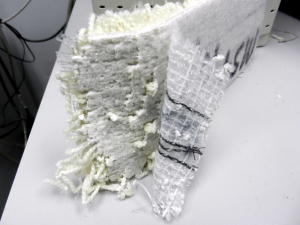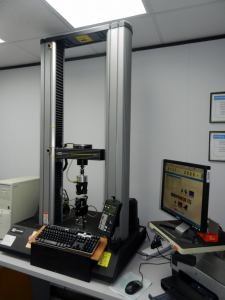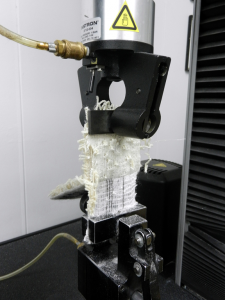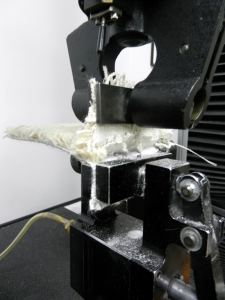 ASTM D3936 – Delamination Strength of Secondary Backing
The test determines the force per inch required to remove the secondary backing from the carpeting. FHA minimum is 2.5 pounds/inch and is usually considered the absolute industry minimum for Action Bac® type carpeting.
Laboratory Testing
Professional Testing Laboratory

Please subscribe to see all content
July 17, 2021
This test is designed for evaluating the indentation resistance of finished wood flooring.  A 2"-diameter, 1.18 lb steel ball is...
Read More