Contract Walker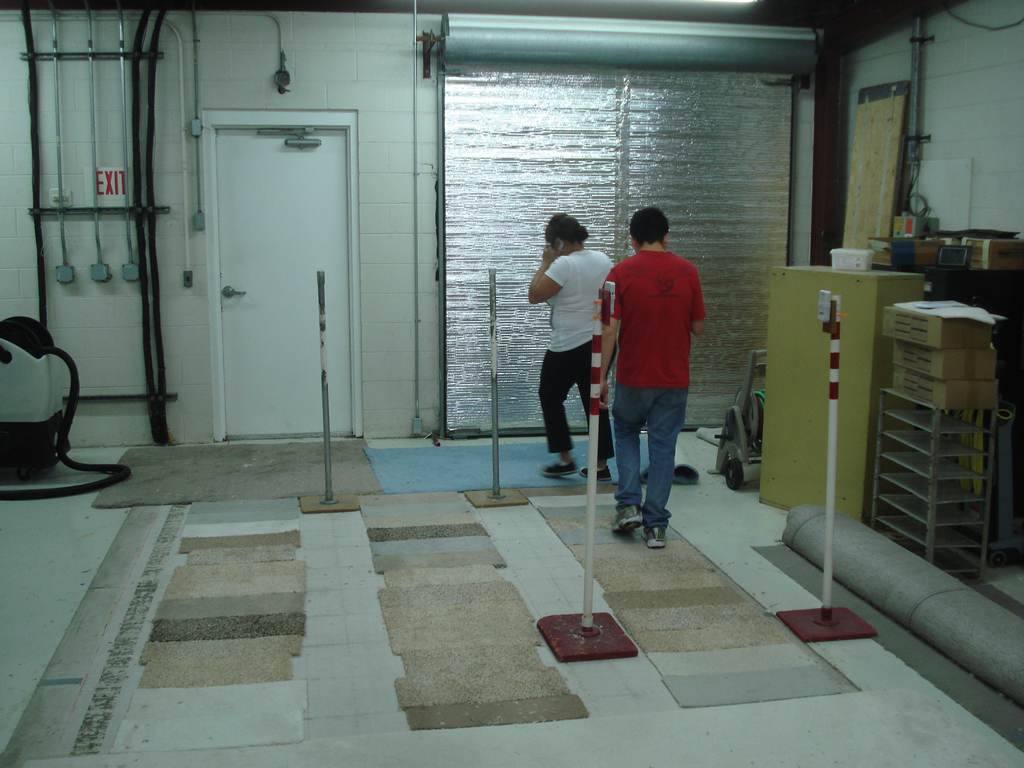 Contract Walker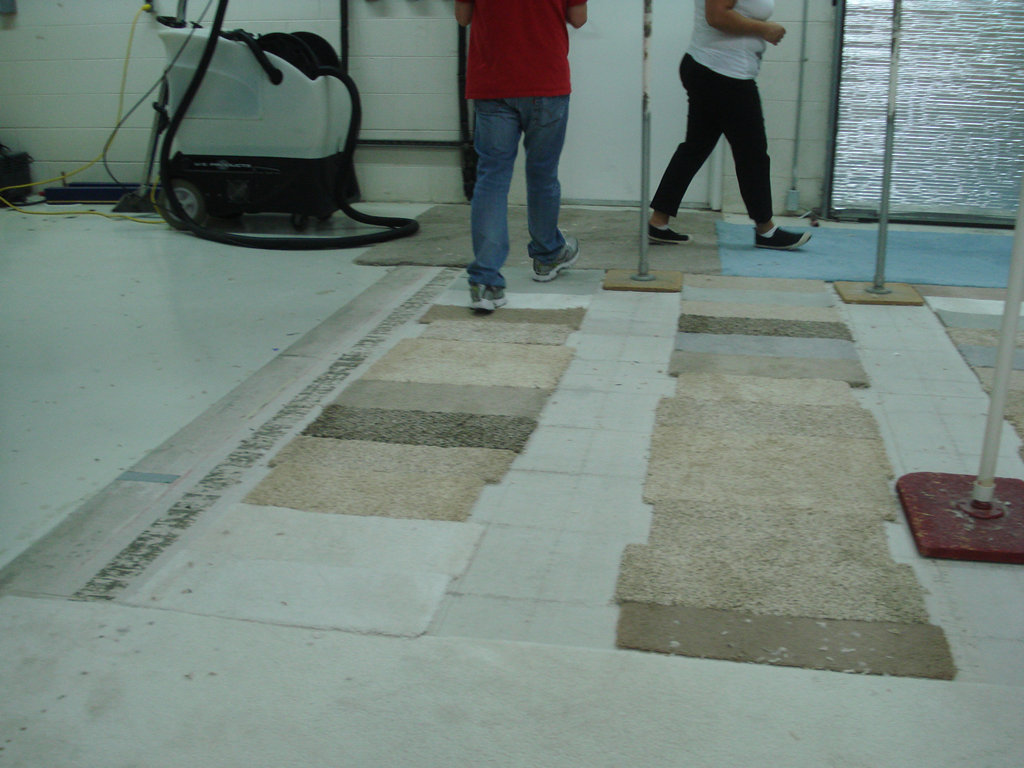 Contract Walker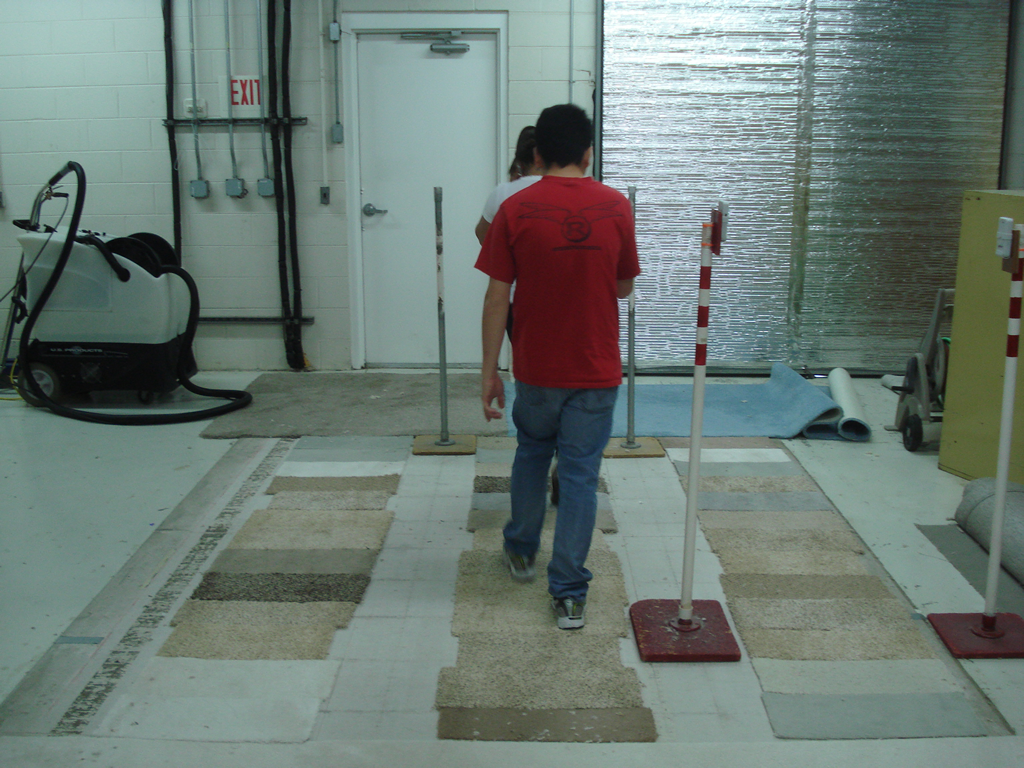 Contract Walker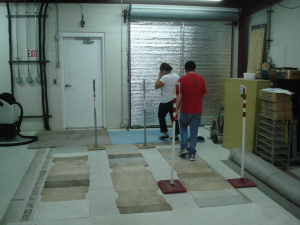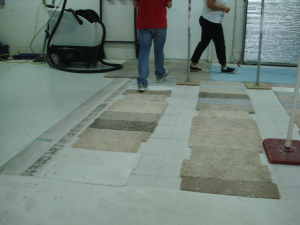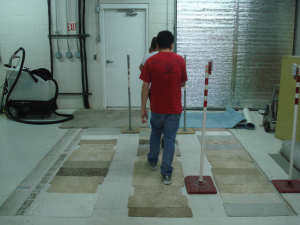 ASTM D 6119 Contract Walker
Actual foot traffics are placed on a set of samples. 20,000 passes are made across samples cut in two directions (machine and across machine). Intermittent vacuuming is conducted in order to simulate "real-world" conditions. Some studies indicate that 20,000 passes are equivalent to 1 year of usage in a household of 4 people for one year.
Laboratory Testing
Professional Testing Laboratory
July 17, 2021
This test is designed for evaluating the indentation resistance of finished wood flooring.  A 2"-diameter, 1.18 lb steel ball is...
Read More