Colorfastness to Light

Test equipment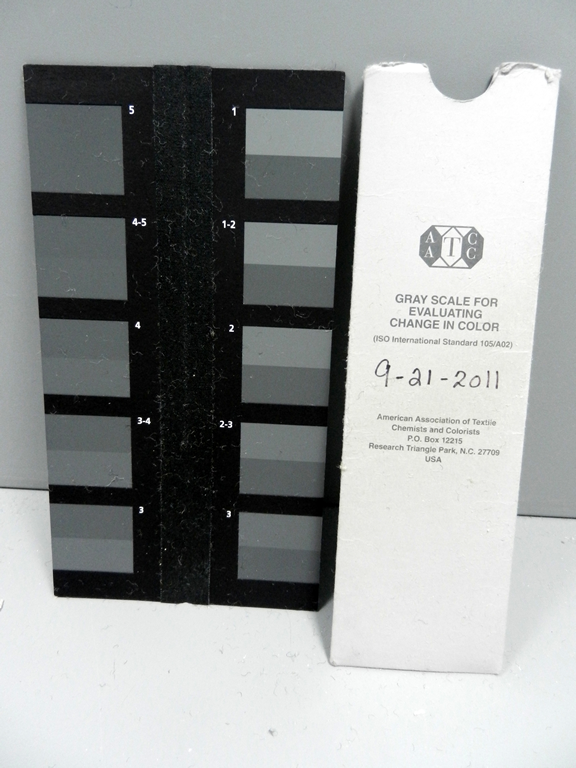 Grayscale

Test equipment

Test equipment

Test equipment

Test equipment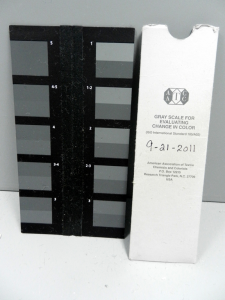 AATCC 16 E COLOR FASTNESS TO LIGHT
The test used to simulate exposure to sunlight. The test specimen is exposed to a predetermined amount of radiant energy under specified conditions of temperature and relative humidity. Most carpets are tested for …..
Lab testing
Professional Testing Laboratory-Dalton Georgia
July 17, 2021
This test is designed for evaluating the indentation resistance of finished wood flooring.  A 2"-diameter, 1.18 lb steel ball is...
Read More