Color Fastness to Water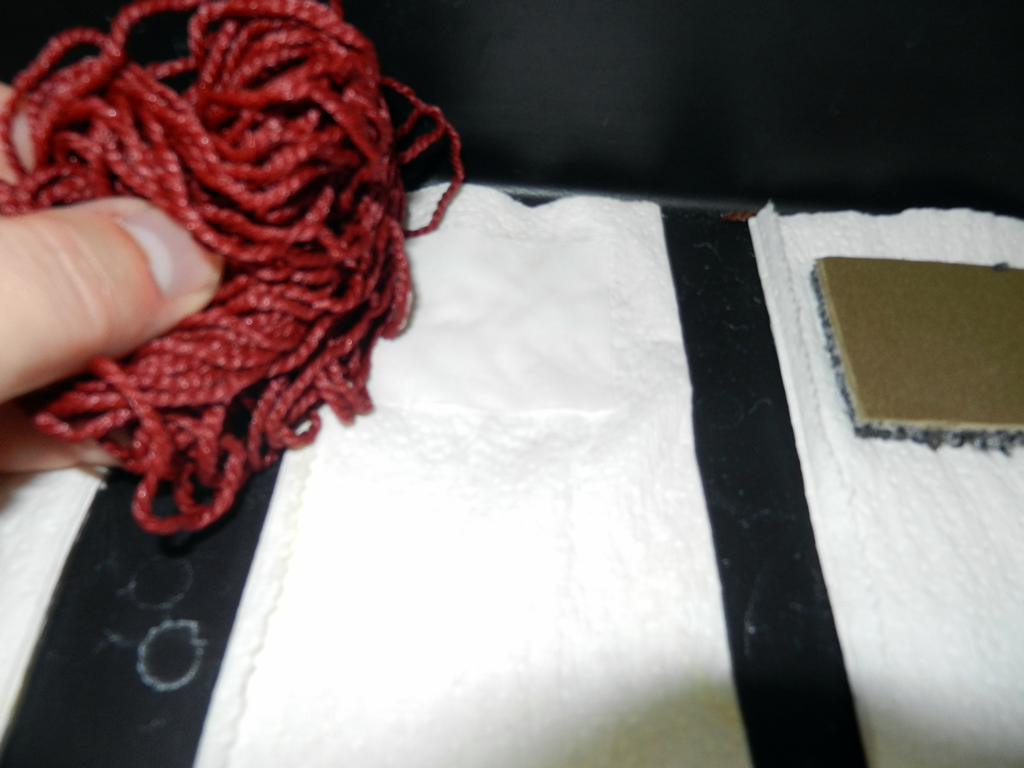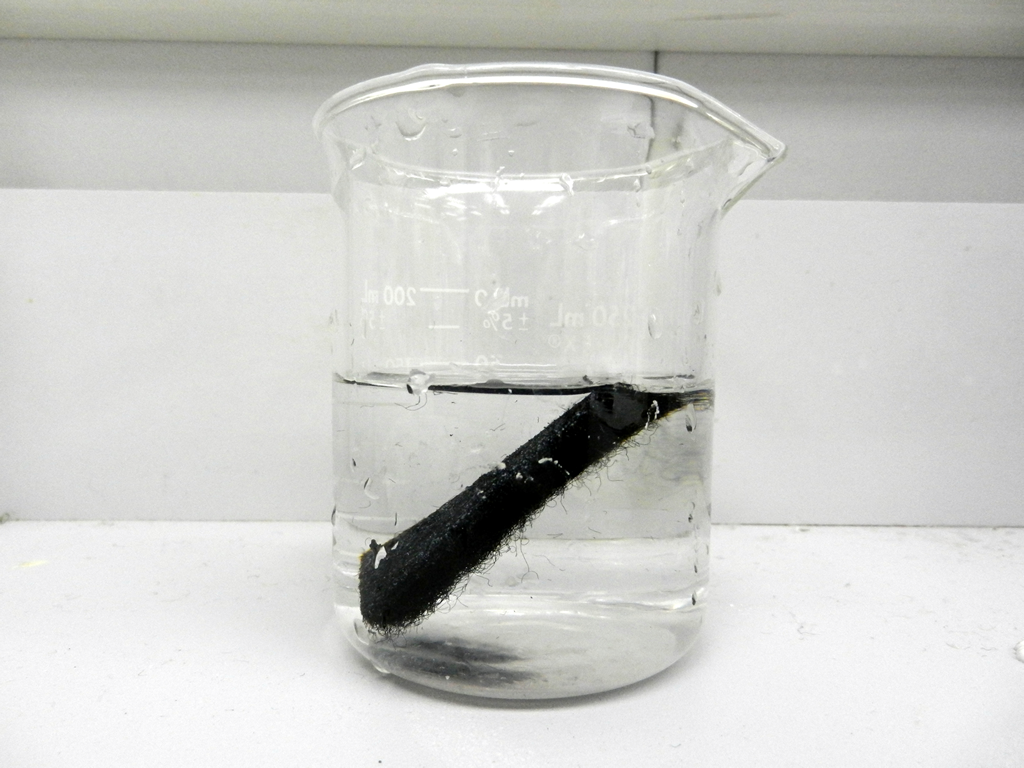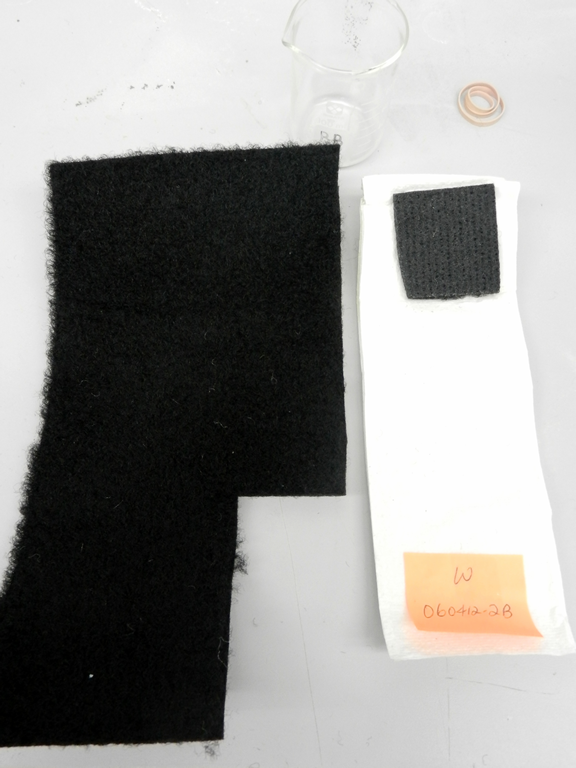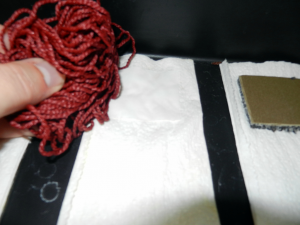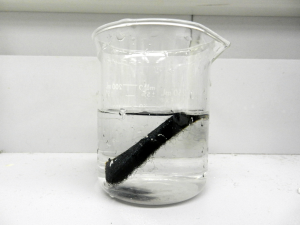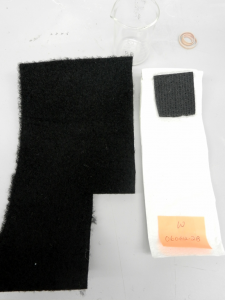 AATCC 107 Colorfastness to Water
The test used to determine if the color will transfer from the fiber to other fibers or fabrics. A multi-fiber cloth is wet …..
Laboratory Testing
Professional Testing Laboratory
July 17, 2021
This test is designed for evaluating the indentation resistance of finished wood flooring.  A 2"-diameter, 1.18 lb steel ball is...
Read More