Color Crocking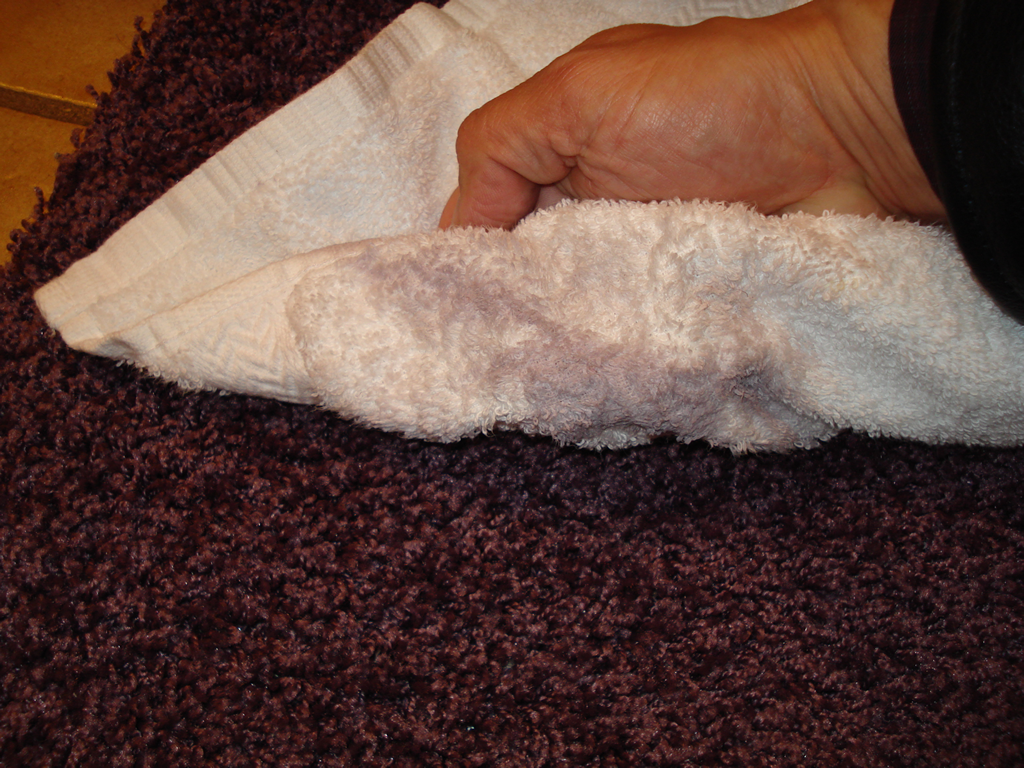 Color Crocking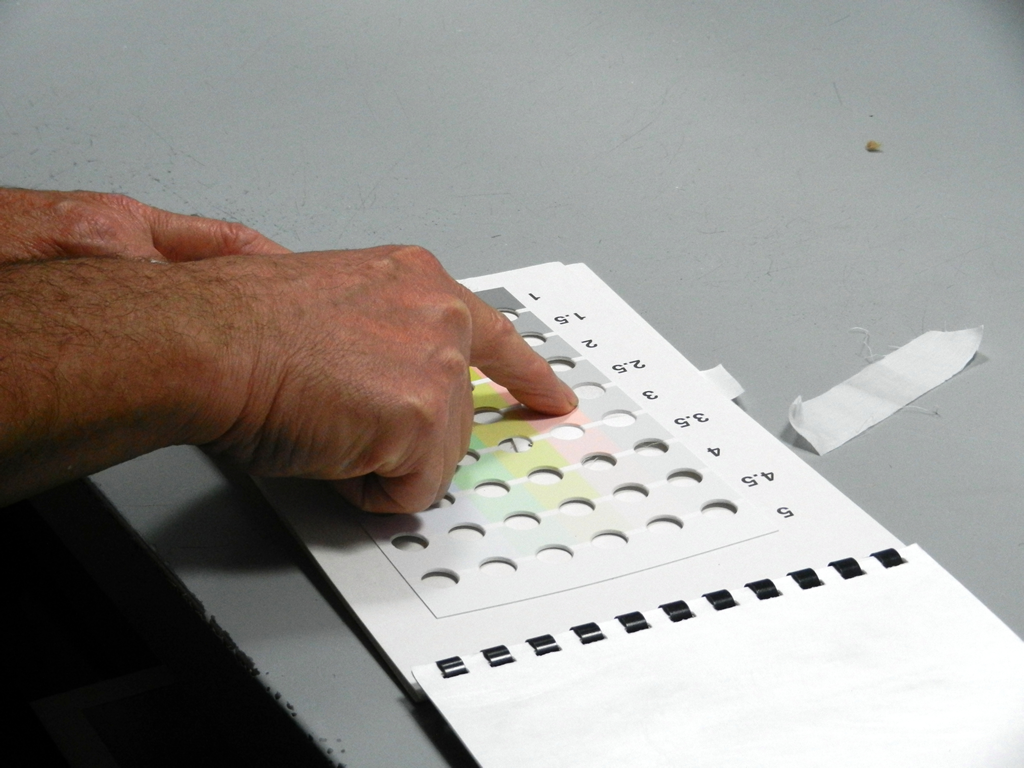 Lab Evaluation - Crocking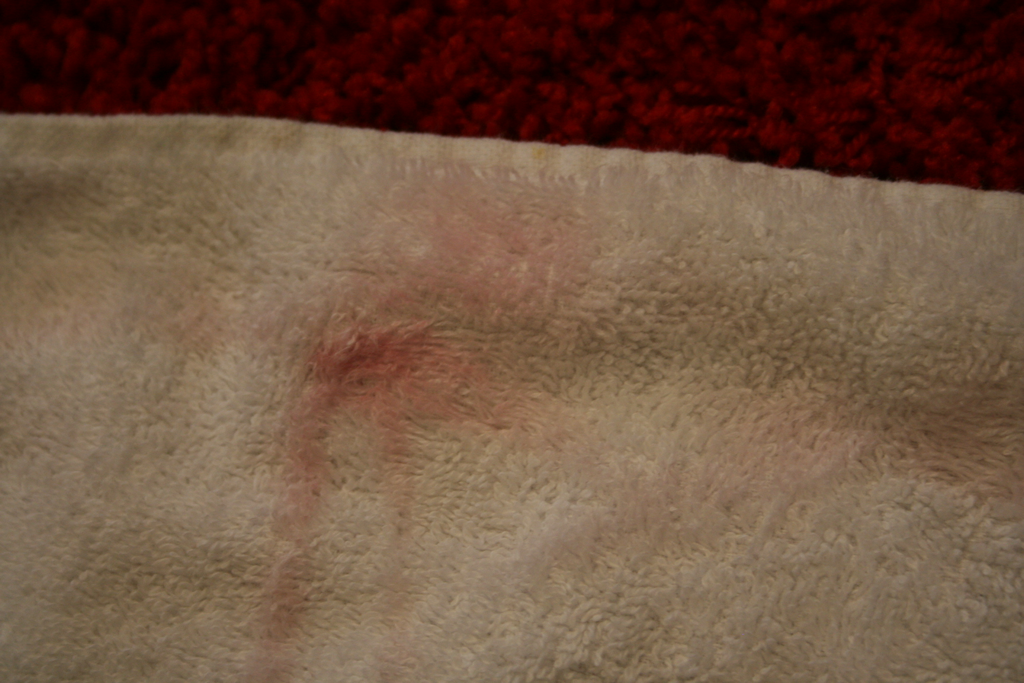 Color Crocking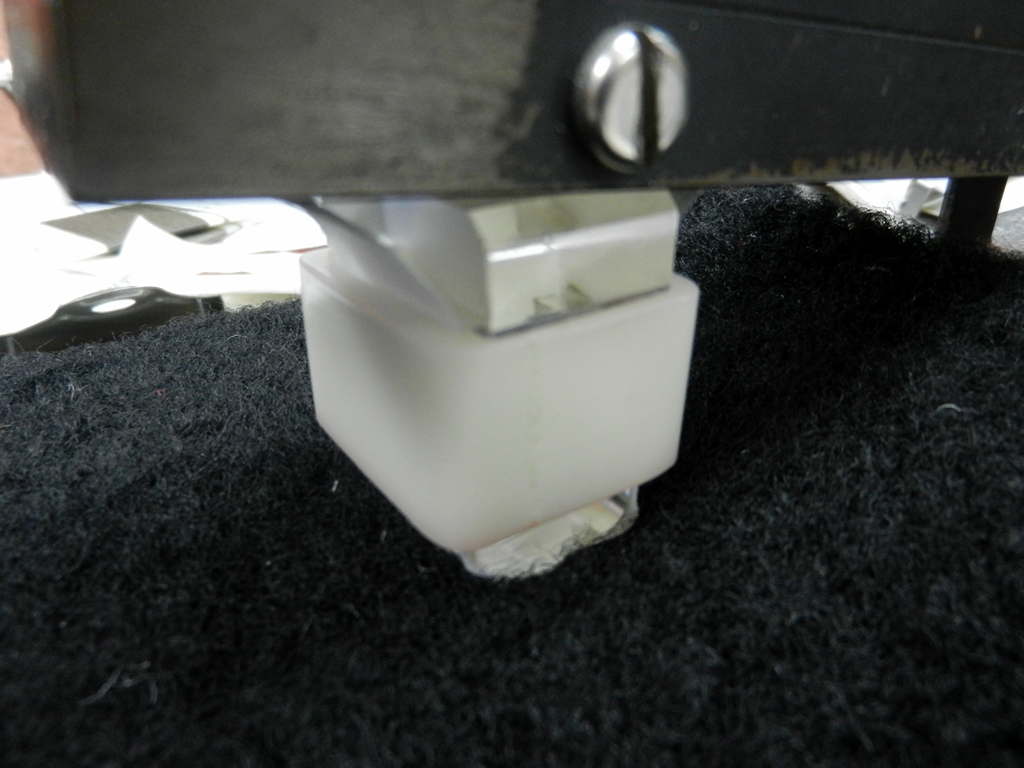 Lab Test- Crocking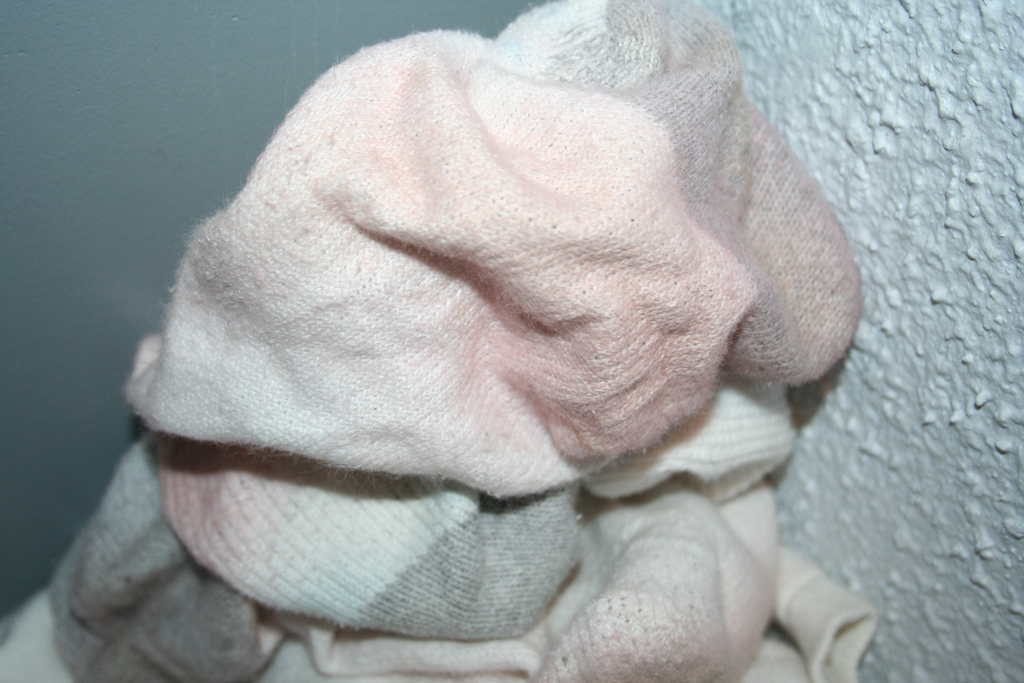 Color comes off carpet onto socks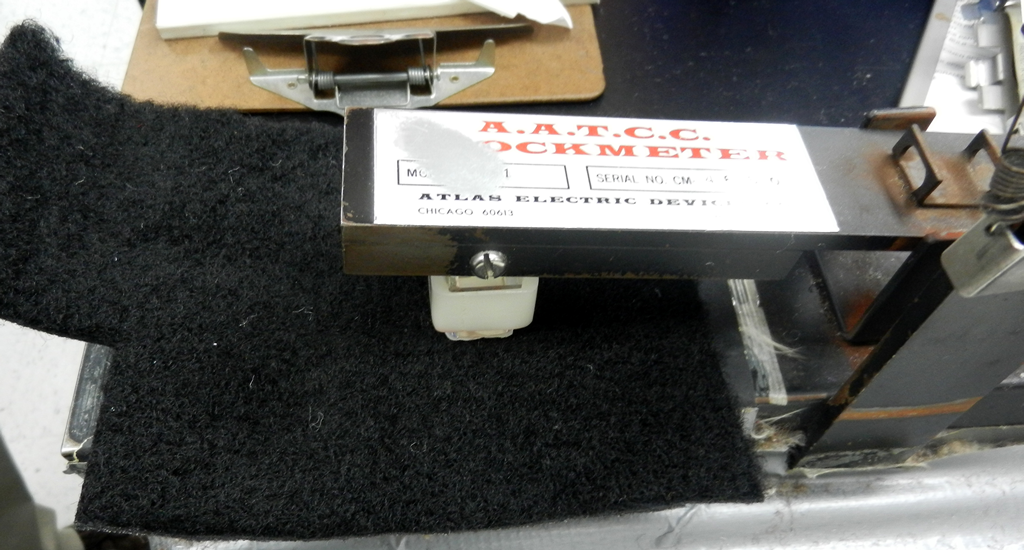 Lab Test - Crocking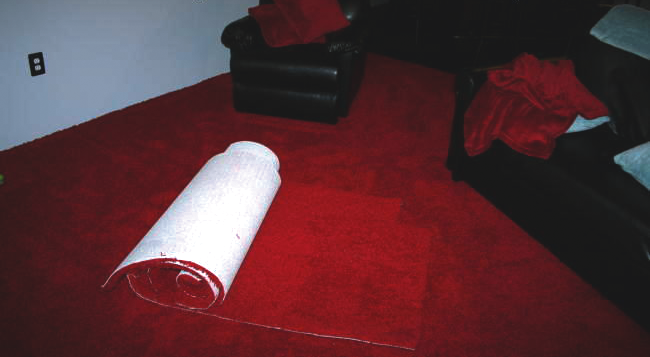 Color Crocking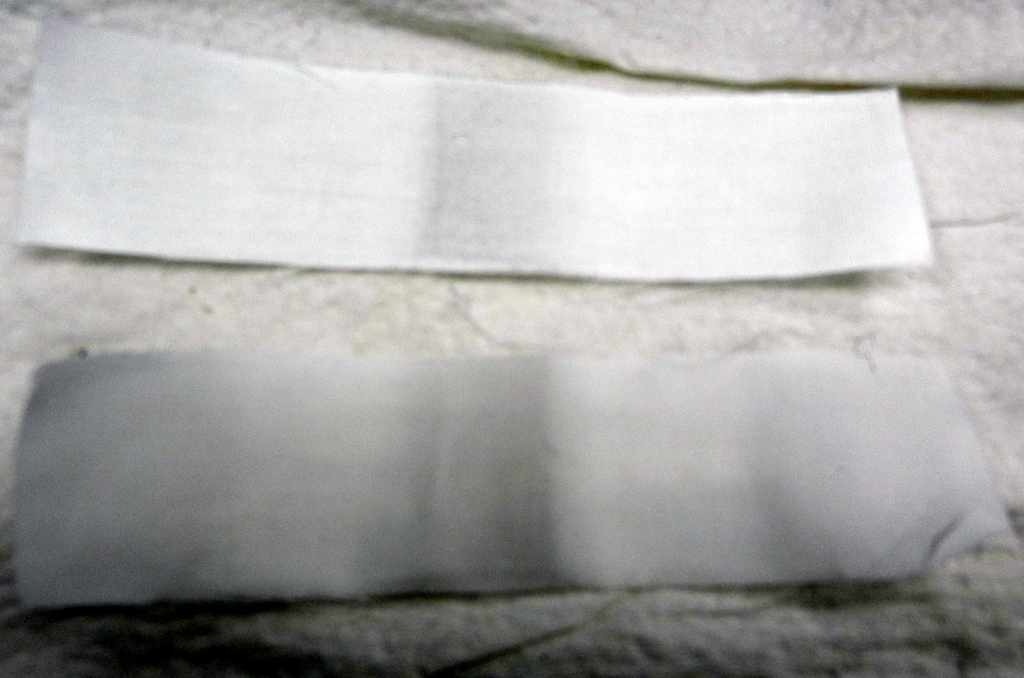 Lab test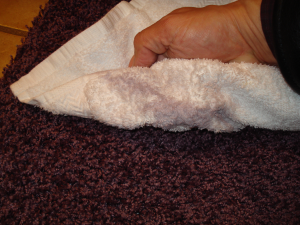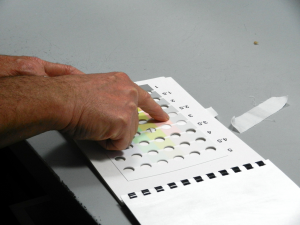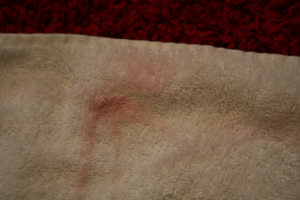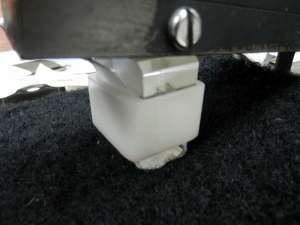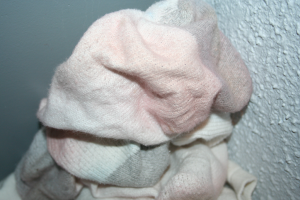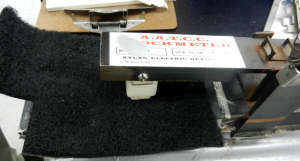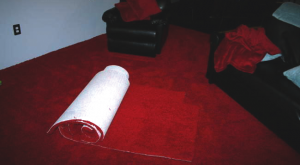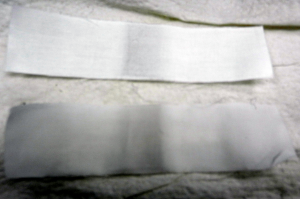 What you need to know
AATCC 165/8 – Crocking
Colorfastness to rubbing test. A white cloth is rubbed on the surface of the carpet/fabric using a device called a Crockmeter. The cloth is then …..

Please subscribe to see all content
July 17, 2021
This test is designed for evaluating the indentation resistance of finished wood flooring.  A 2"-diameter, 1.18 lb steel ball is...
Read More