Extractable Matter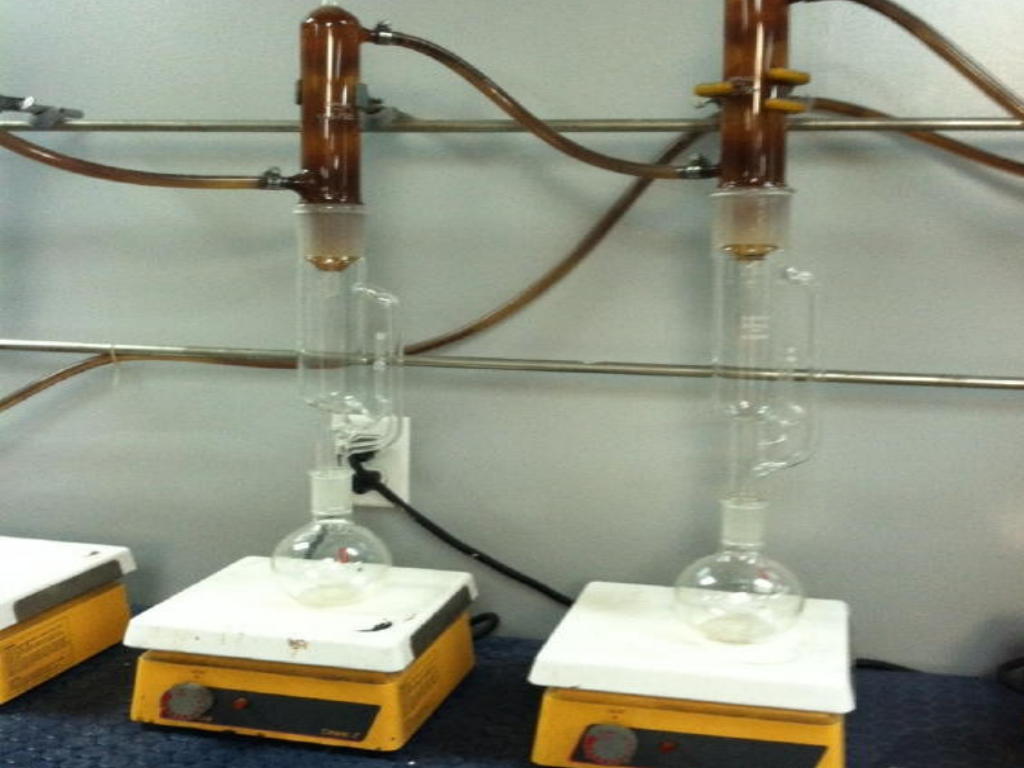 Laboratory test
ASTM D2257 Extractable Matter
The test method used to remove and quantify any residue left on fiber from the manufacturing process. Residues can be captured and qualified for content to determine the source. No written standard exists any longer but most manufacturers agreed the FHA standard of 2% (by weight) is acceptable.
Laboratory Testing
Professional Testing Laboratory
July 17, 2021
This test is designed for evaluating the indentation resistance of finished wood flooring.  A 2"-diameter, 1.18 lb steel ball is...
Read More