Contact a local certified inspector near you for a full inspection of your claim
Expensive Claims Reference
Eco friendly technologies is also used to describe a class of electronic devices that can promote and help to pest control .
Free home Inspection
A home inspection is a limited, non-invasive examination of the condition of a home, often in connection with the sale
Licensed & Protected
We have a great, professional and high-quality team, our trained staff will protect your home and family against any pests
Fast Pest Removal
We are the company for safe pest removal. We know all about dangerous insect and provide insects control treatments
Why use Floor Detective?
Floor Detective.com provides a comprehensive flooring claims encyclopedia along with a global list of certified flooring claims Inspectors. Certified inspectors are non-biased professionals who are not affiliated with the manufacturer or the installation company.
Certified inspectors receive specialized training giving them expertise related to floor covering manufacturing, installation, and product performance related to floor covering failures and claims.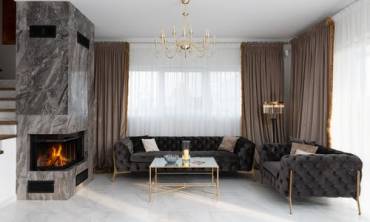 "Ask The Expert" Provides a Link Between You and A Top North American Flooring Industry Expert.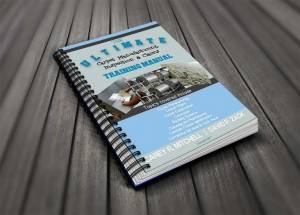 Get your copy of the definitive carpet training manual
The Definitive Carpet Training Manual The Ultimate Carpet Manufacturing, Inspection and Claims Training Manual… was written to provide in-depth and detailed information related to carpet manufacturing, fibers, construction, coloration, backing systems, cleaning and maintenance and common causes of claims. Whether you're a seasoned professional or a newcomer to the flooring industry, this book will be your constant reference guide.
Order Now
CLIENT TESTIMONIALS
Flooring Professionals
"Floor Detective allows all flooring professionals to gain insight or knowledge we may or may not have previously learned through training and experience. For dealers, even after decades in business, citing information from Floor Detective can help make claims issues easier to understand and also explain to the consumer. This can also help dealers do a better job of specifying flooring or assisting their customers before, during, or after a claim.
For inspectors, there are a lot of knowledgeable minds that were used to put this tool together. Some from the manufacturing side, some from the laboratory side, some are inspectors or instructors, and some have years of vast knowledge or experience. No matter how long I have been inspecting, I find there is always something new to learn and we can find it on the Floor Detective site."

"The floor Detective website is a great innovation for inspectors, retailers and manufacturers'claims managers. The information is well organized, simply stated and factual; it has been well-vetted with numerous experts.
The photo section enables non-technical people to identify a problem, determine its cause and decide whether testing is appropriate. The photo quality is excellent, and several examples of each condition are shown.

Regarding "The Ultimate Carpet Manufacturing, Inspection and Claims Manual"
Excellent resource!  I am not aware of another comprehensive manual that addresses situations that face the inspection community so thoroughly.  It is obvious that considerable time and effort have gone into the investigation and presentation of the majority of problems that are encountered in the flooring industry.
The manual addresses a wide assortment of concerns and is filled with an abundance of information to assist in the determination of each individual case.   It is also a source that should be available for all flooring dealers, salespersons, flooring installers and manufacturing representatives to use as an educational "tool."
I highly recommend "The Ultimate Carpet Manufacturing, Inspection and Claims Manual," but don't purchase it to place on the shelf.  It is a valuable, educational resource to add to your knowledge of this business.