Telegraphing

Telegraphing sub-floor

Telegraphing sub-floor

Telegraphing sub-floor

Telegraphing sub-floor

Check for flatness

Telegraphing sub-floor

Telegraphing sub-floor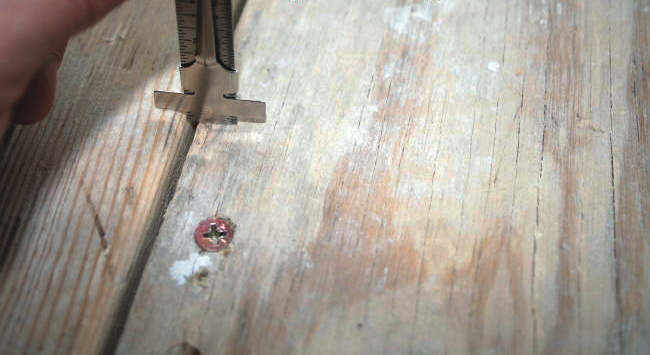 Height variation

Telegraphing sub-floor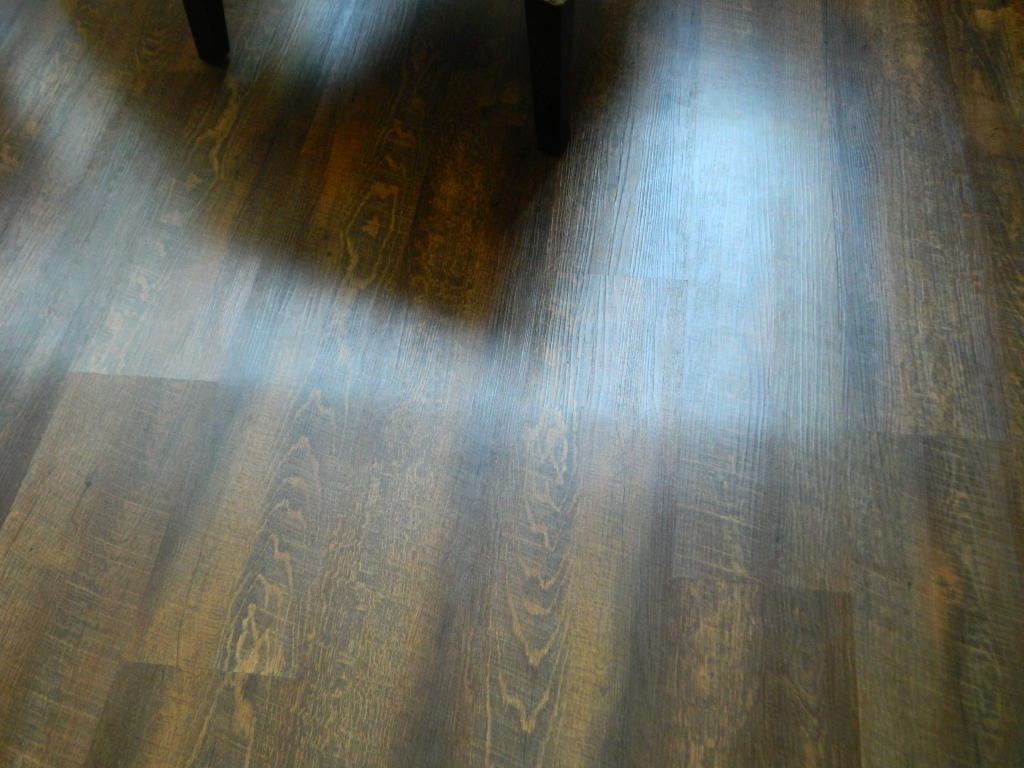 Telegraphing sub-floor

Subfloor inspection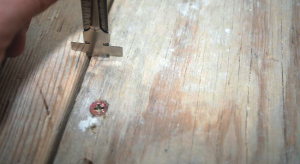 What you need to know
Telegraphing occurs when a resilient or Luxury Vinyl plank or tile flooring is glued down over a substrate with subfloor imperfections or irregularities that telegraph or transmit to the surface of the installed vinyl floor. When bonded with an adhesive, resilient/Luxury Vinyl flooring follows every contour of a substrate and imperfections can become very obvious after the floor is installed.
Common Irregularities Include:

Please subscribe to see all content
April 27, 2023
Page under Construction Peaking is a physical condition in which the edges of 2 planks or tiles push up against...
Read More