Noise-Snap Crackle Pop and Squeaks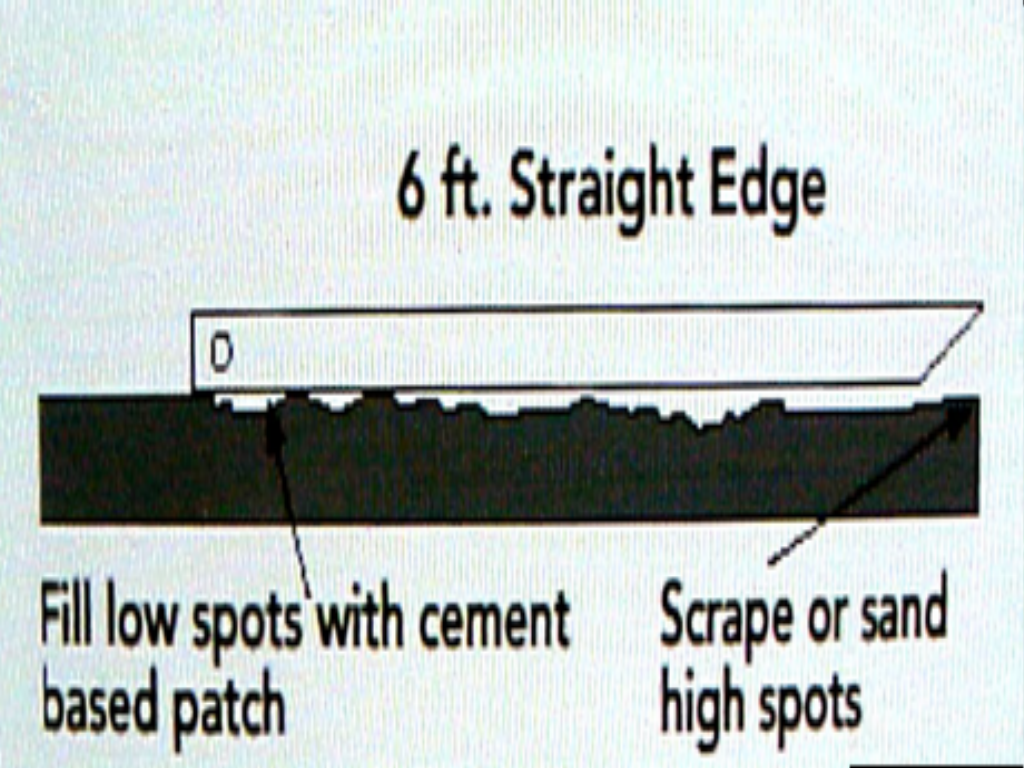 Flatness issues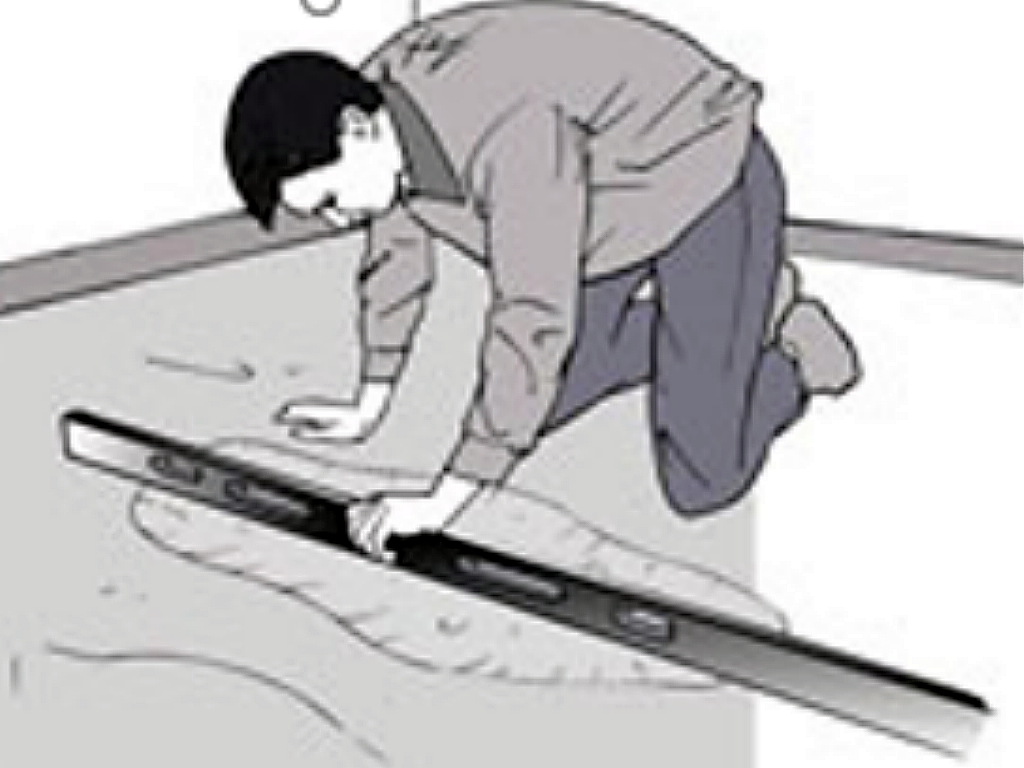 Flatness issues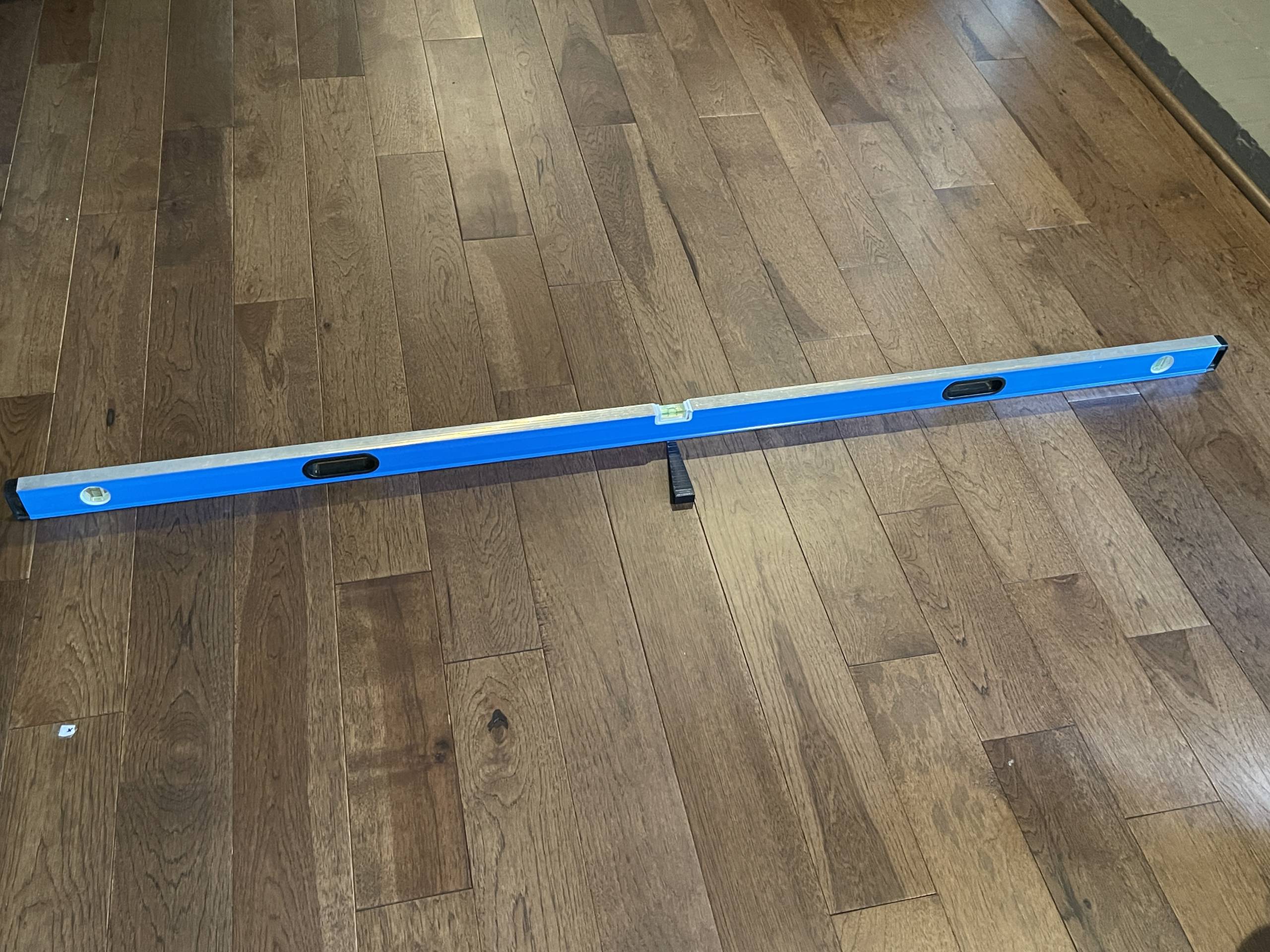 A 6' long metal straight-edge with a Veritas 1/64" Fractional Taper Gage was used to determine that the floor is within the manufacturer's tolerances for flatness. The measurements ranged from 0" to 1/16" in 6'. (Normal) No vertical movement of the flooring material was observed.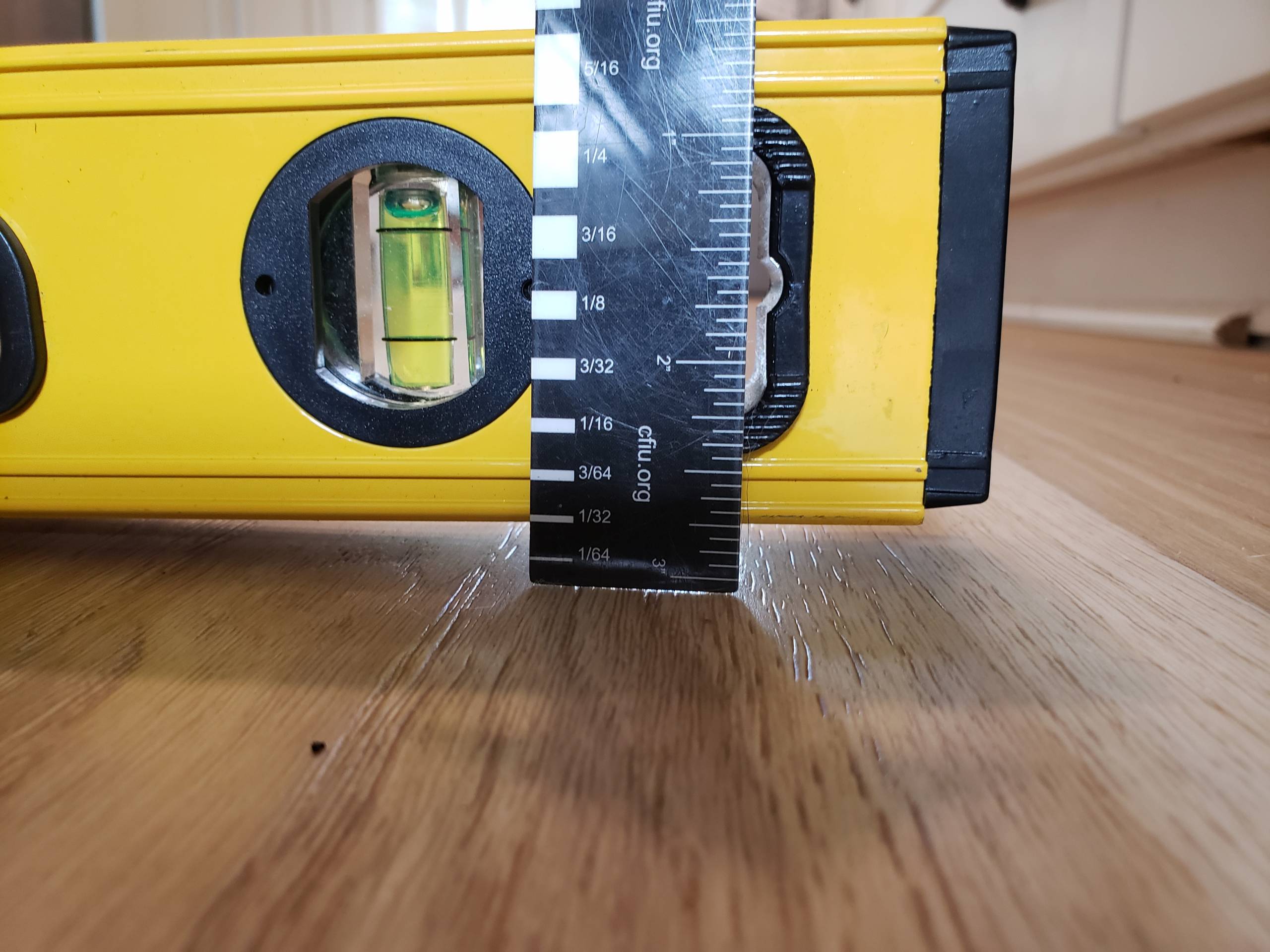 High edges of disengaged planks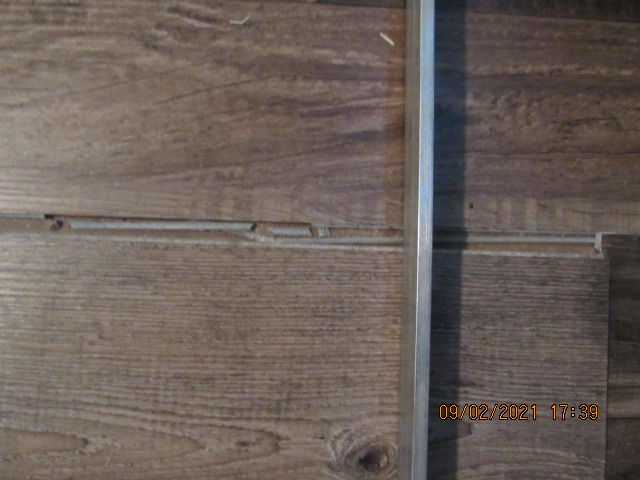 cracked planks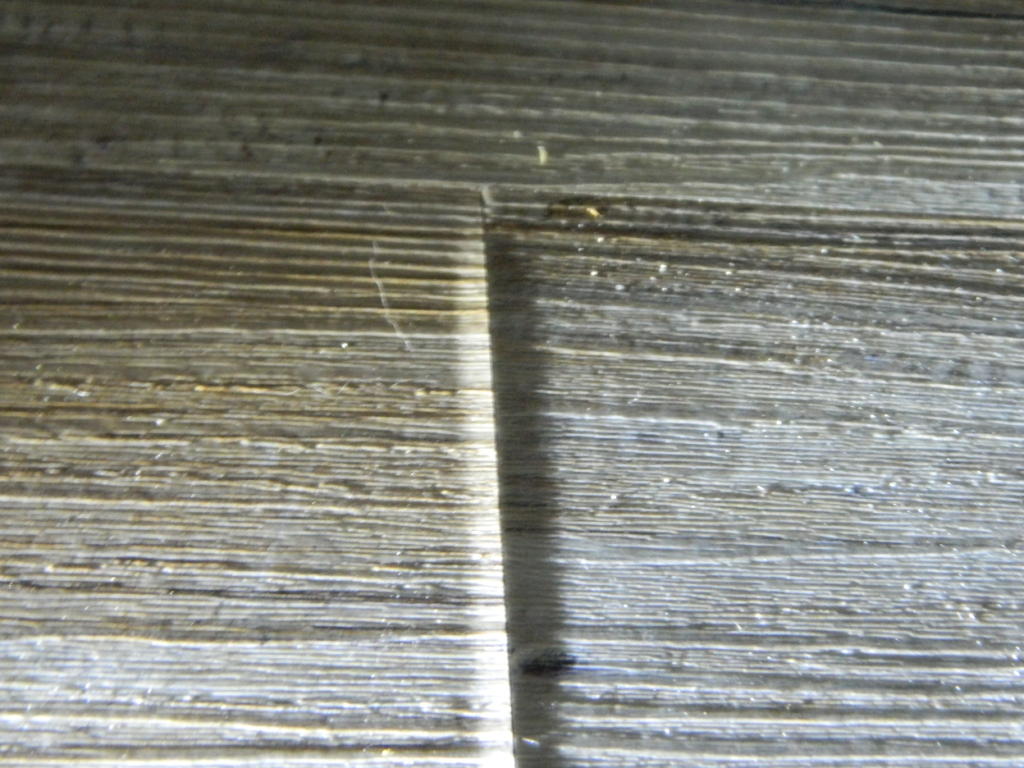 Installation damage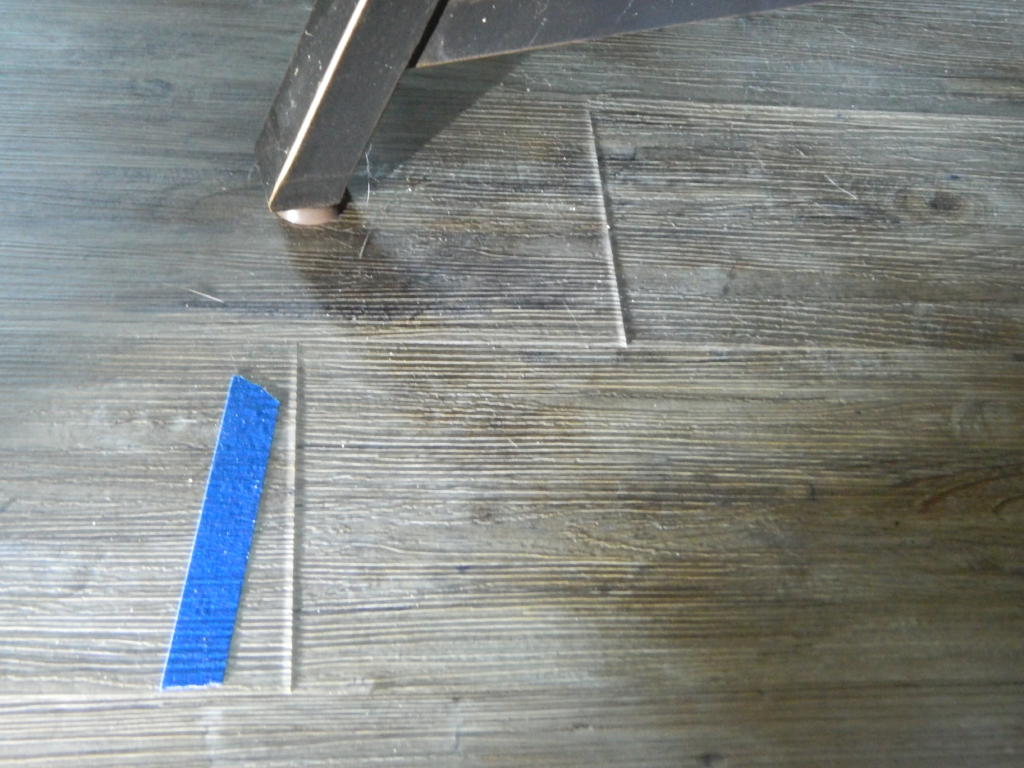 Installation damage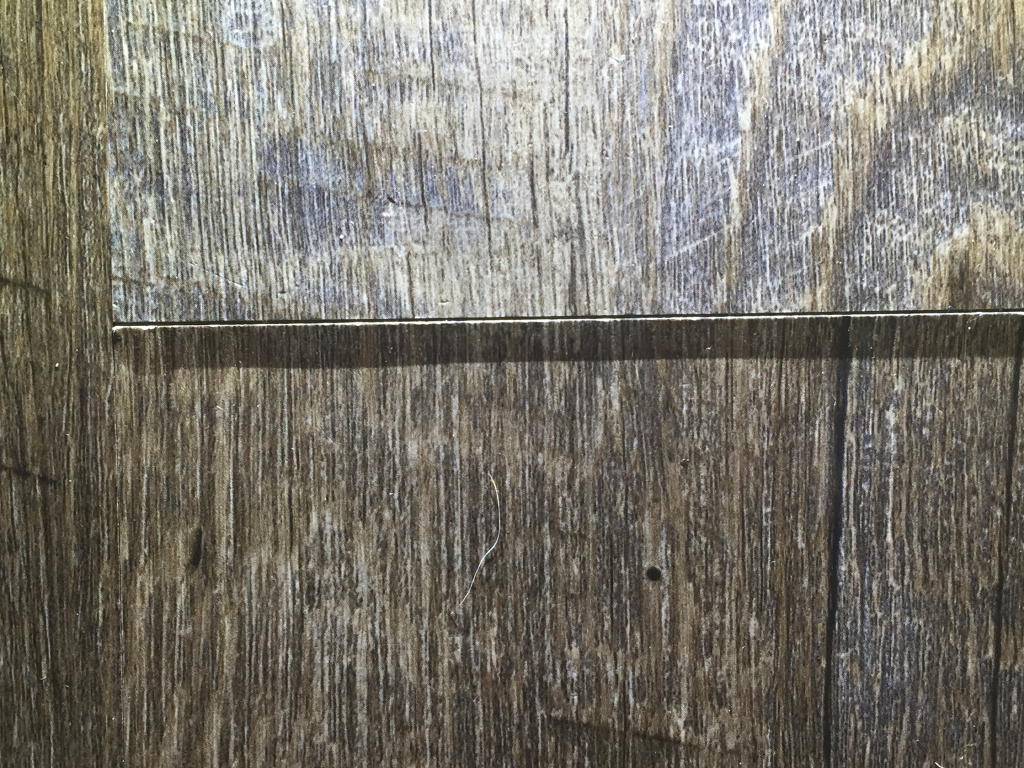 Not properly engaged/locked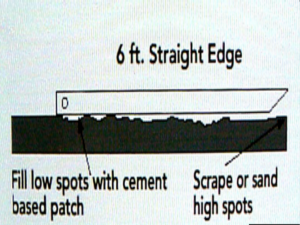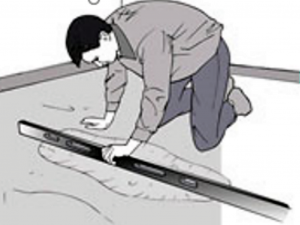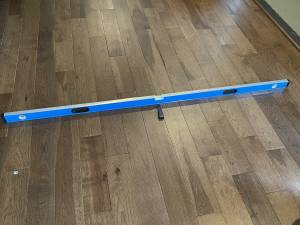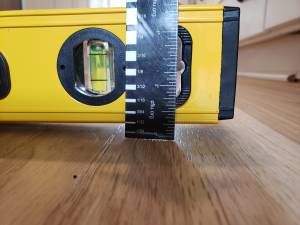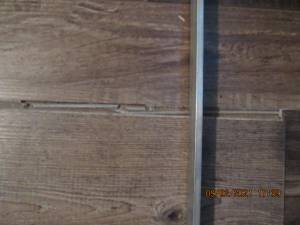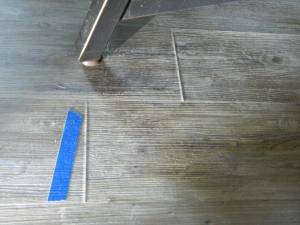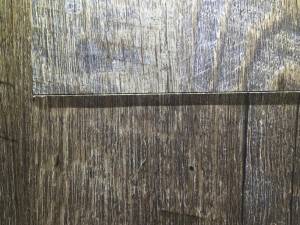 October 16, 2021
What You Need to Know Noisy Floor Systems (Snap, Crackle, Pop) While some noises emanating from a resilient plank or...
Read More