Floor Flatness Ff Workmanship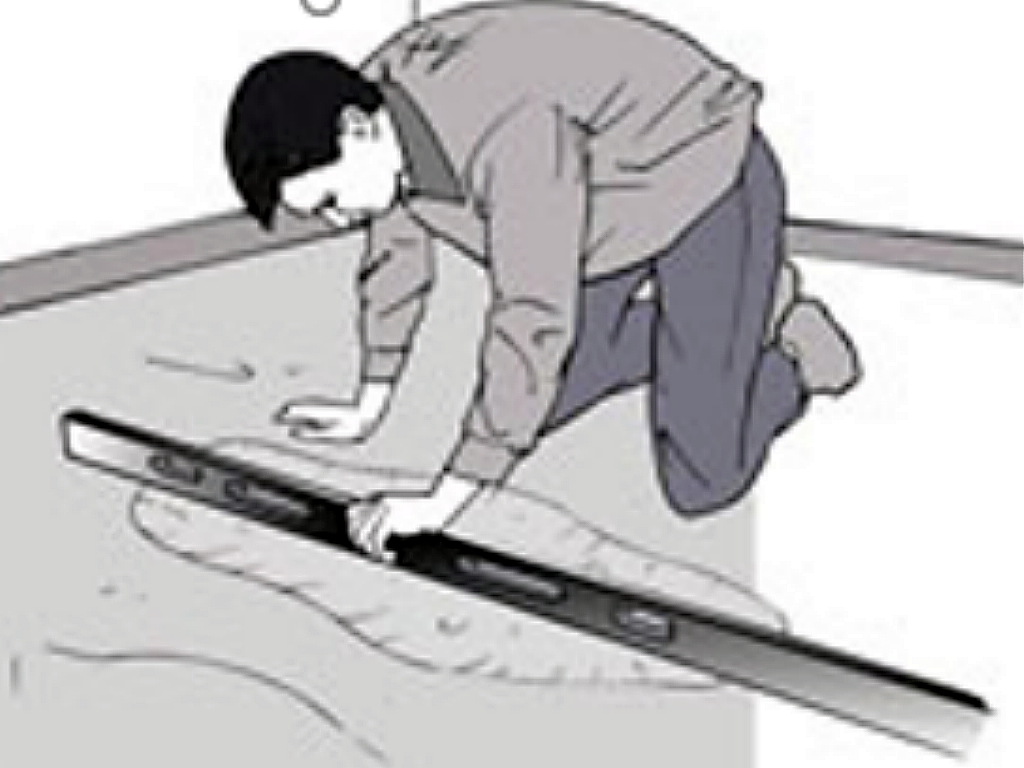 Flatness issues

Check floor flatness

Lippage

Lippage

Lippage

Lippage

Lippage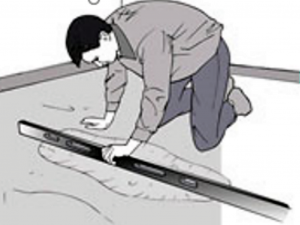 What you need to know
WORKMANSHIP:
Ff IN CONCRETE CONSTRUCTION
There are many issues associated with the installation of tile on a horizontal substrate that are often not considered before starting the project. With the use of larger format tiles,
May 30, 2022
What you need To know The three most commonly used grout types include standard cement, high-performance latex, and epoxy. Standard...
Read More