Noise – Snap, Crackle, Pop

Cracked tone

Lack of adhesive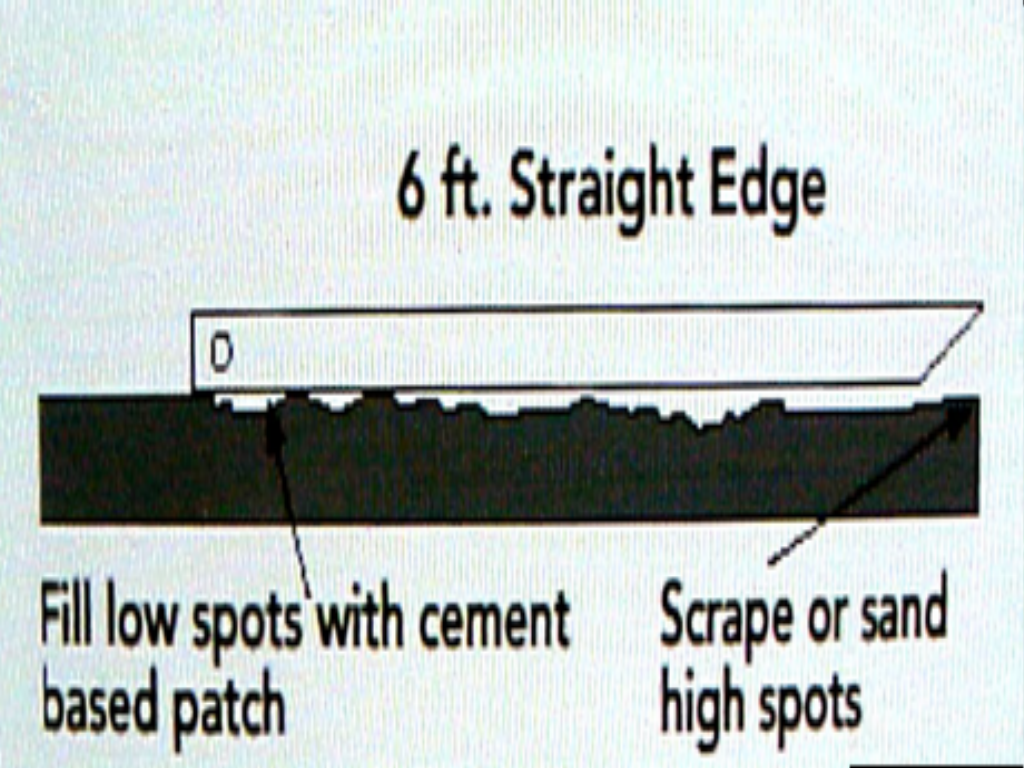 Flatness issues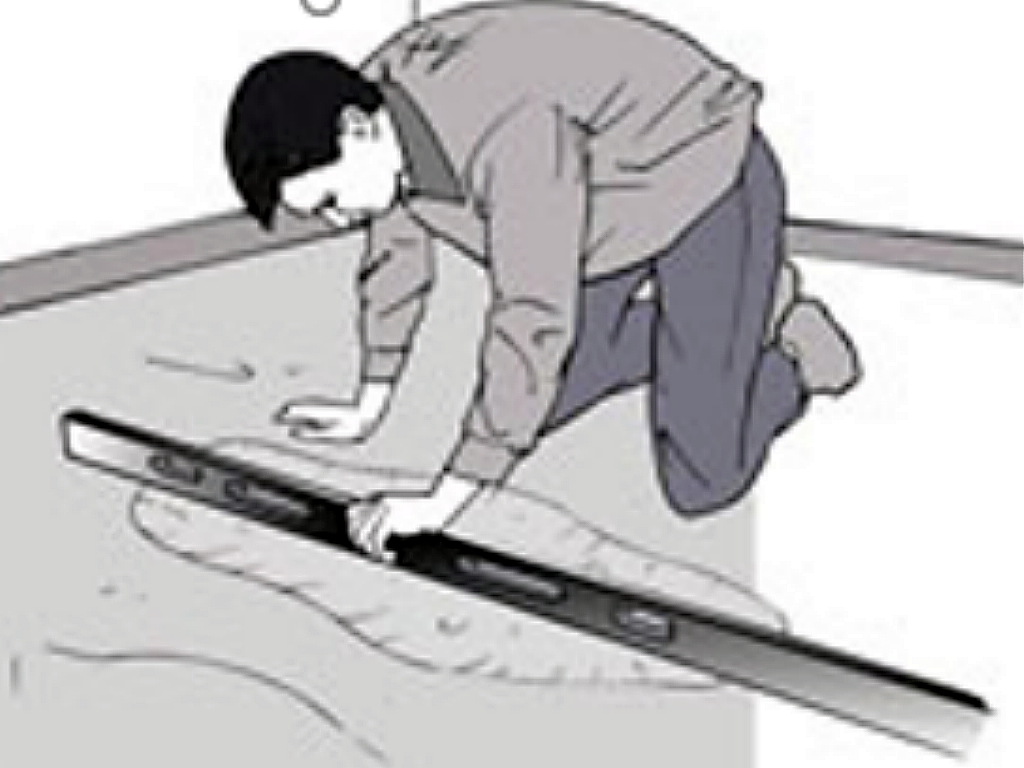 Flatness issues

Lack of adhesive

Milling issues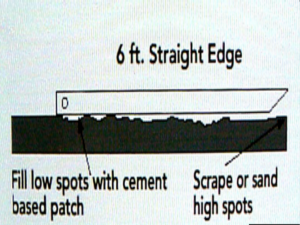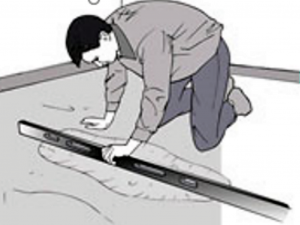 What You Need to Know
Noisy Floor Systems (Snap, Crackle, Pop)
While some noise emanating from a wood floor is not unusual (such as minor squeaks); persistent and repeatable popping, crackling, or squeaking can be an issue.
Noises in the floor are caused when movement occurs between two (or more) contacting surfaces. Each of the individual …..
Industry Standards

The National Wood Flooring Association (NWFA) states in Publication C200 "Problems, Causes and Cures 2nd Edition
" Squeaky/Loose Floors ("Popping")
What it is: Objectionable squeaks or other noise.
Cause: …..
August 7, 2023
The 2018 National Wood Flooring Association Publication C200, Problems, Causes, and Cures, states the following on page 14. Splits/Cracks Definition:...
Read More