Greenhouse Effect

Gaps

Gaps

Elevated moisture reading

Buckling

Buckling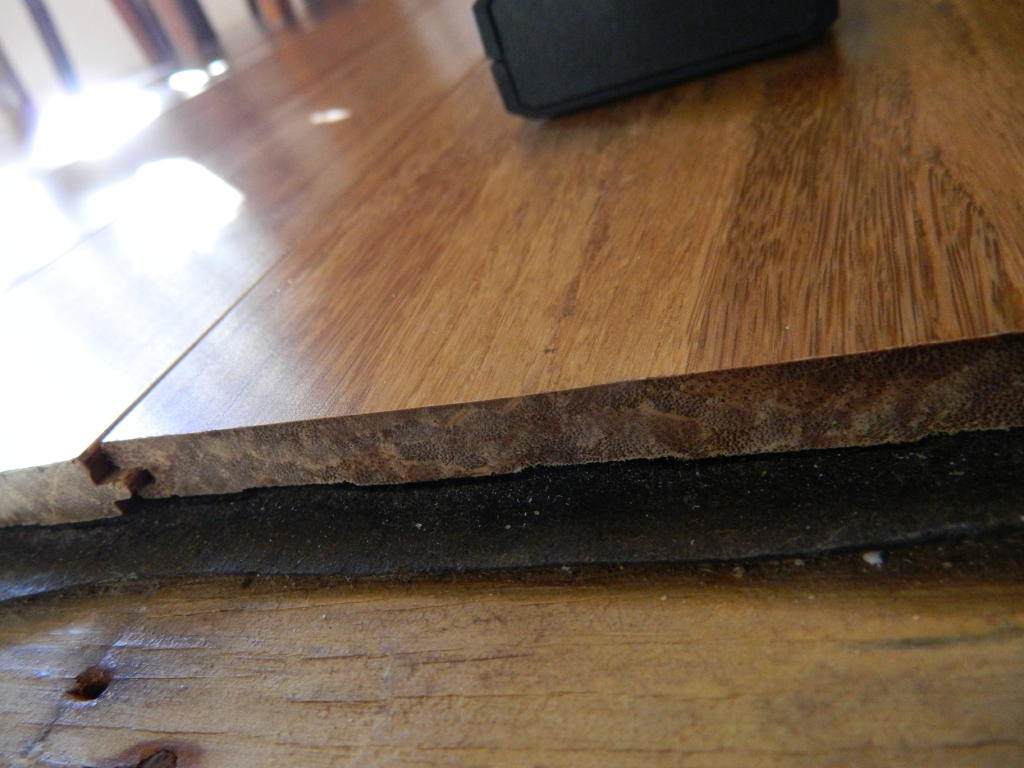 Buckling

Elevated relative humidity

Environmental control

Cupping

Crowning
What you need to know
The "Greenhouse" effect as it pertains to wood flooring is a condition where there is not proper or sufficient airflow and ventilation in a building envelope. Lack of airflow can cause a build-up of abnormal humidity conditions and is exacerbated in homes with a lot of glass; such as windows, doors, glass panels and skylights.

Please subscribe to see all content
December 5, 2022
What you need to know The National Wood Flooring Association (NWFA) states the following on page 4 of the 2018...
Read More