Gaps

Gaps

Nail prevents floor from floating

Gaps

Gaps

Floating floor locked in place

Flatness issue

Gaps

Environmental control

Measure gaps

Fastener locks floating floor in place

Gaps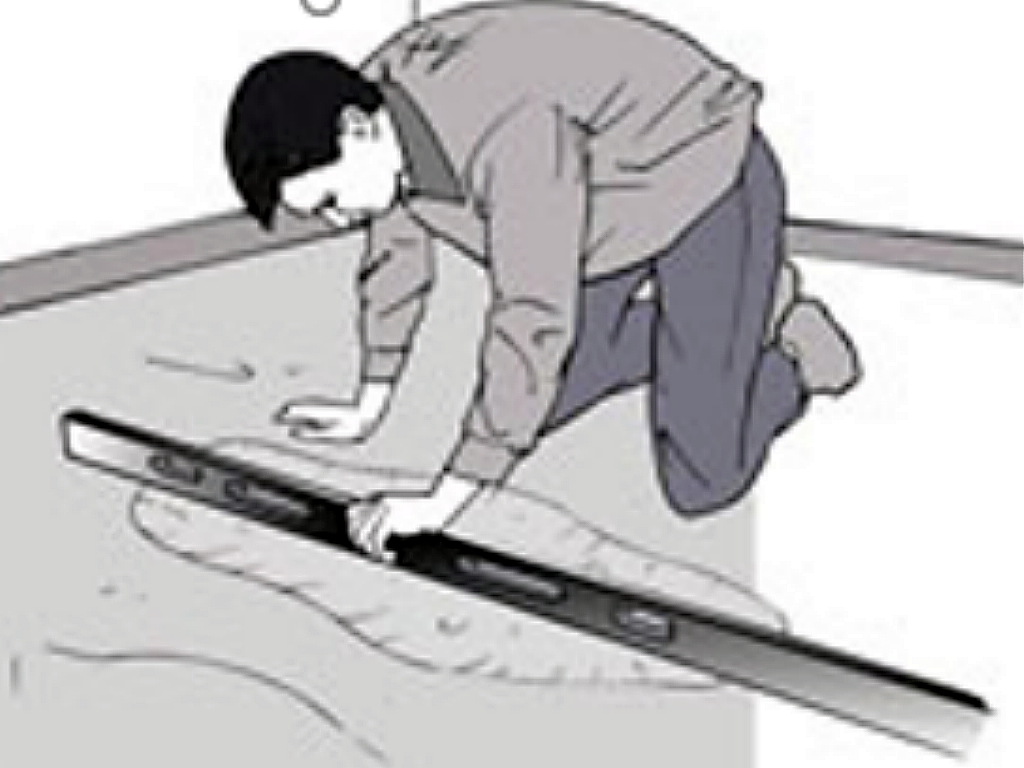 Flatness issues

LVP Installed over Carpet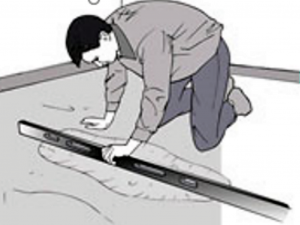 What you need to know
Gaps between laminate floor planks are a common consumer claim and they can occur due to a variety of reasons including manufacturing, installation, and environmental issues.  Most laminate floor gaps will occur at …..

Please subscribe to see all content
August 31, 2022
What You Need to Know Laminate flooring typically consists of multiple layers, as you mentioned. Direct pressure laminate (DPL) usually...
Read More