Bamboo Gaps

expansion space

Check relative humidity and temperature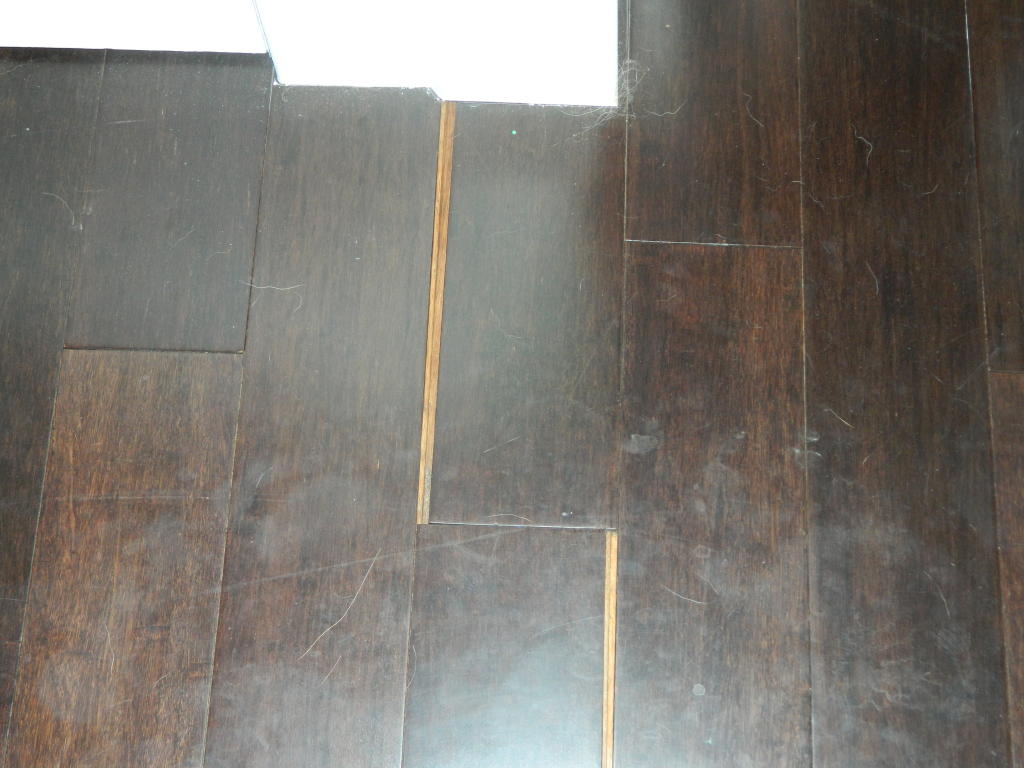 Gaps from impingement

Strand bamboo cells

Floor locked in place at heat vent

Expansion space

Viewed at heat vent

Cross stacked

Locked in at heat vent

Gaps

Gaps

Gaps

Gaps

Moisture reading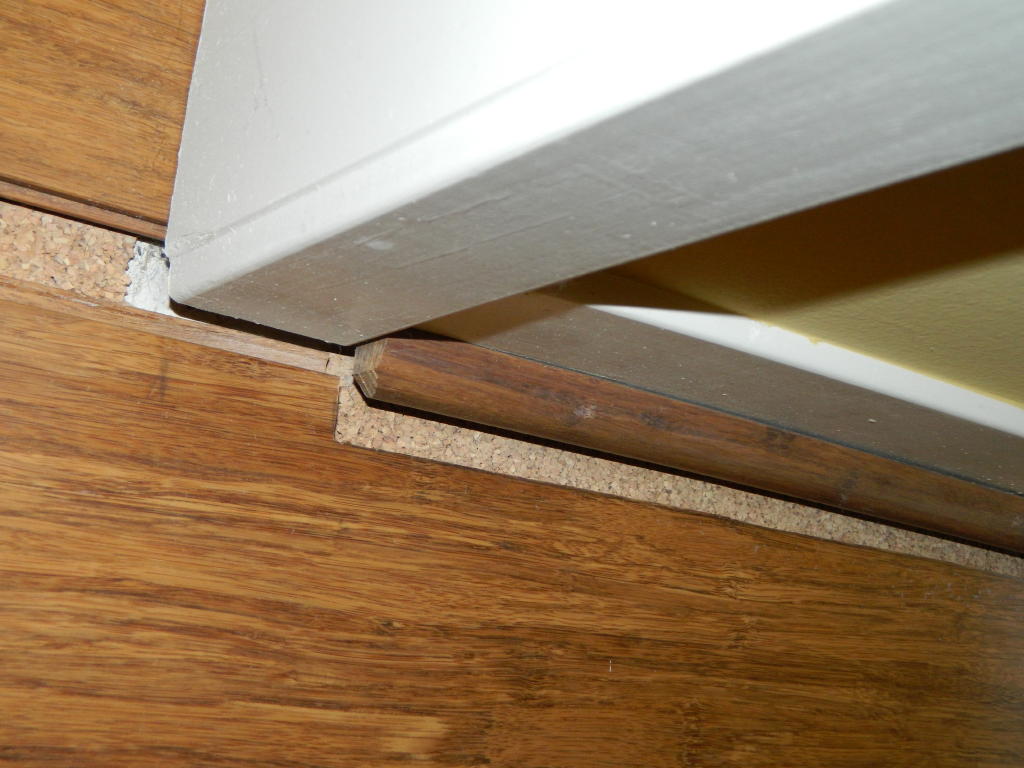 Restricted from floating as designed

Shrinkage

Fasteners restricting a floating floor from floating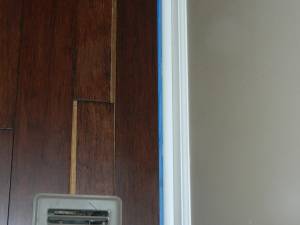 What you need to know
Woven strand bamboo is a hybrid between an engineered click and solid tongue and grove. It will expand and contract similar to a solid wood floor. The expansion and contraction are most predominant in the width, which is similar to a solid wood floor. Unlike a solid, it is installed in a floating application.

Please subscribe to see all content
December 5, 2022
What you need to know The National Wood Flooring Association (NWFA) states the following on page 4 of the 2018...
Read More