Bamboo Cupping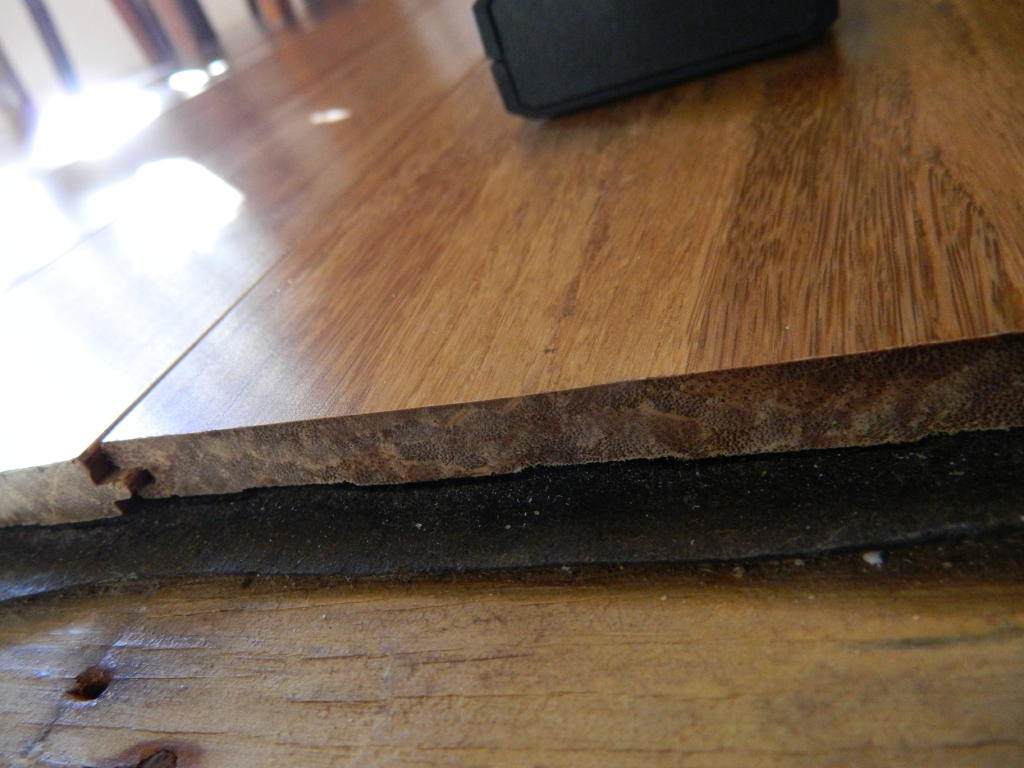 Buckling

Cupping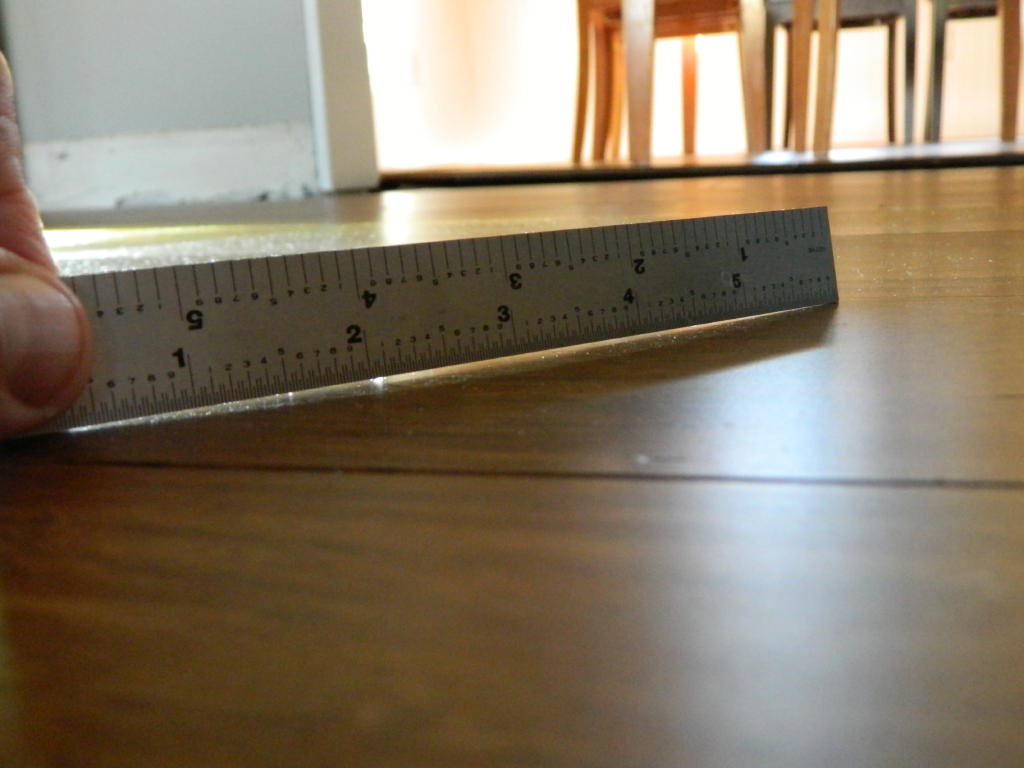 Dry cupping

Heat vent

Strand bamboo cells

Cupping

Cross stacked

Cupping

Relative humidity and temperature measurement

Cupping

Cupping

Cupping

Moisture imbalance

Edges of planks are higher than the centers

Cupping measurement
What you need to know
Cupping in Strand Bamboo flooring:
A convex or dished surface profile across the width of planks that occurs as a result of a moisture imbalance, whereby the bottoms of the boards contain higher moisture than the tops. Oftentimes a cupped flooring surface will appear as a rippled or washboard in the installed floor. Lighting conditions often enhance the cupped appearance of the floor.
The source for cupping is
August 7, 2023
The 2018 National Wood Flooring Association Publication C200, Problems, Causes, and Cures, states the following on page 14. Splits/Cracks Definition:...
Read More