Soiling

Heavy soiling from an removed lubricants

Poor maintenance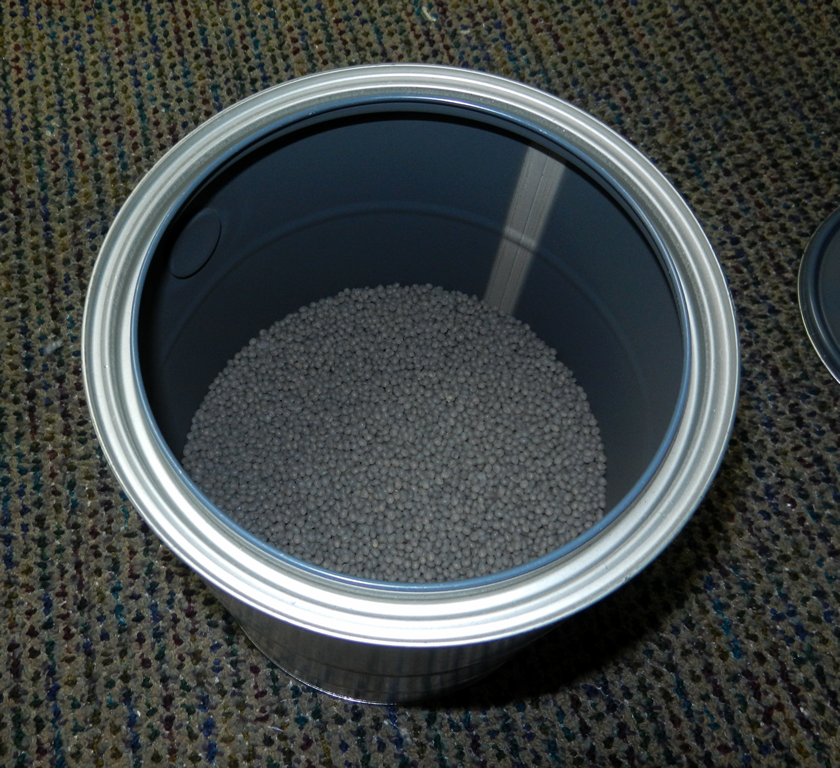 Laboratory testing


Heavy soiling

Soiling

Foam/soap residue attracts soil

Filtration soil

Airflow under door deposits soil on carpet


Heavy soiling

Heavy soiling


Soiling

Soiling

Heavy soiling

Heavy soiling

Soiling

Foam/soap residue attracts soil

Soiling

Soapy cleaning products can attract soil

Contaminant never completely removed

Soil removed with water and a white towel

Heavy soiling

Soiling

Soiling around chair mat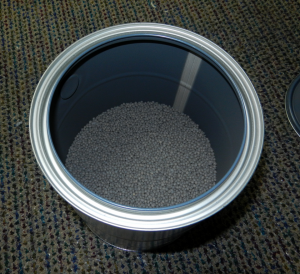 What you need to know
The Institute of Inspection, Cleaning and Restoration Certification (IICRC) defines soil as "any undesired substance that is deposited on, or that is foreign to, the construction of a textile material."
Approximately 80% of the soil is dry particulate soil. Over half of this dry particulate soil is tracked in on shoes. The remainder is from people, pets, fabrics, newspapers, magazines, clothing, and plants. The other 20% is from airborne sources, sugar, starch, salt, fluidic residues, tars, asphalt, animal oils, vegetable oils, humidity, dust mites, cooking oil, and unidentified substances.
Soil can be real or apparent. Real soil is ….
March 13, 2021
What you need to know Wrinkles in the backing can occur during the manufacturing process when the primary or secondary...
Read More