Fume Fading

Area around furniture faded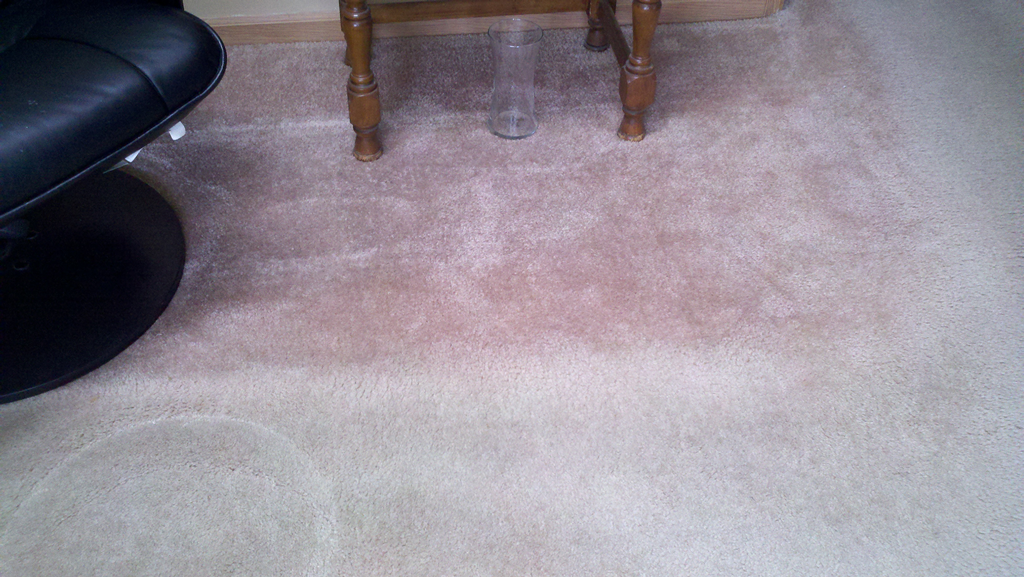 Area under furniture did not fade

Severe Fading

Color is visible at the base of the yarns

Fading

Fading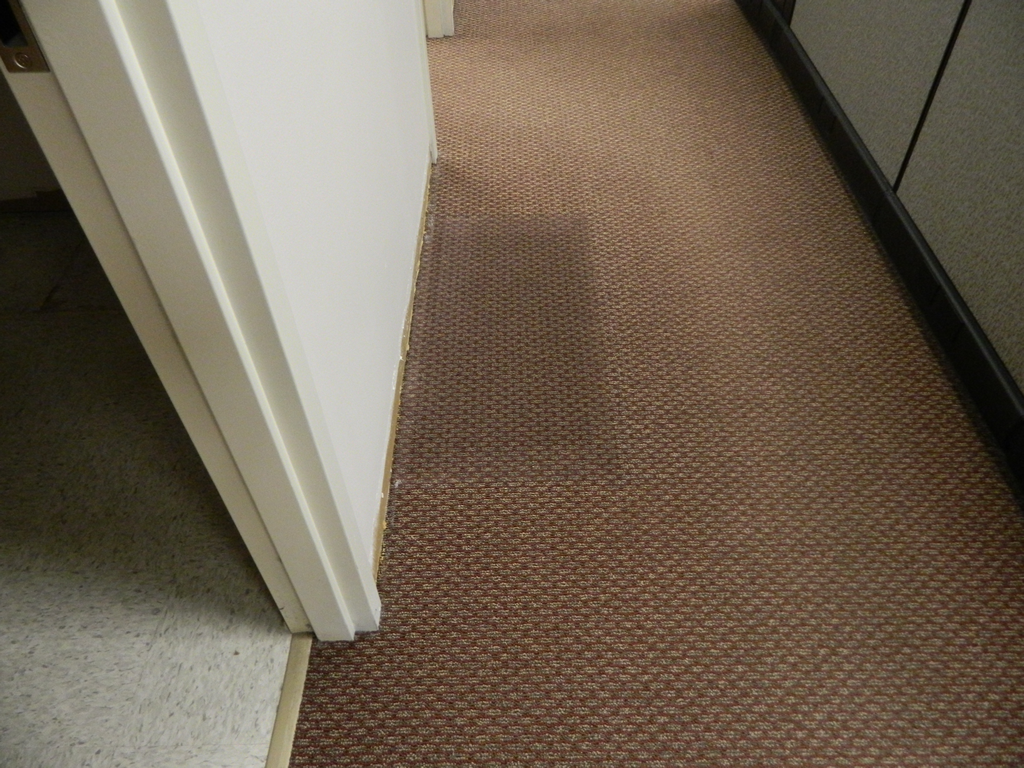 Fading

Fading

Fading

Carpet tile on the right was originally green

Fading

Carpet under couch is the original color

Fading

Fading

Fading

Fading

Fading

Fading

Fading

Fading

Fading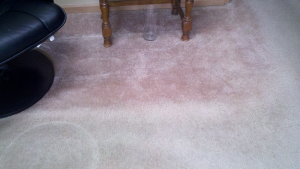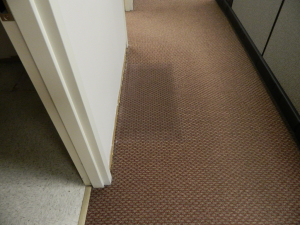 What you need to know
Vapor Fading – This can occur over time when gaseous airborne pollutants, such as oxides of nitrogen or ozone, pass over and through the carpet pile, resulting in a reaction with the dyestuffs or pigments. This reaction can break dye bonds or rearrange the dye molecules with fiber polymers causing a color change or loss. Two primary types of fading include fume fading and ozone fading.
Fume Fading – Typically, oxides of nitrogen (NOx), such as nitrogen dioxide (NO2), can cause a uniform color loss in areas that are exposed to airborne gases. These gases are produced from internal combustion engines, power stations, pulp mills, …..
July 4, 2023
As a paid Floor Detective Subscriber, we are now giving you free access to our extensive carpet claims training manual...
Read More