Fiber Degradation


Filaments break off the yarns

Filaments on vacuum cleaner housing

The "V" is the normal carpet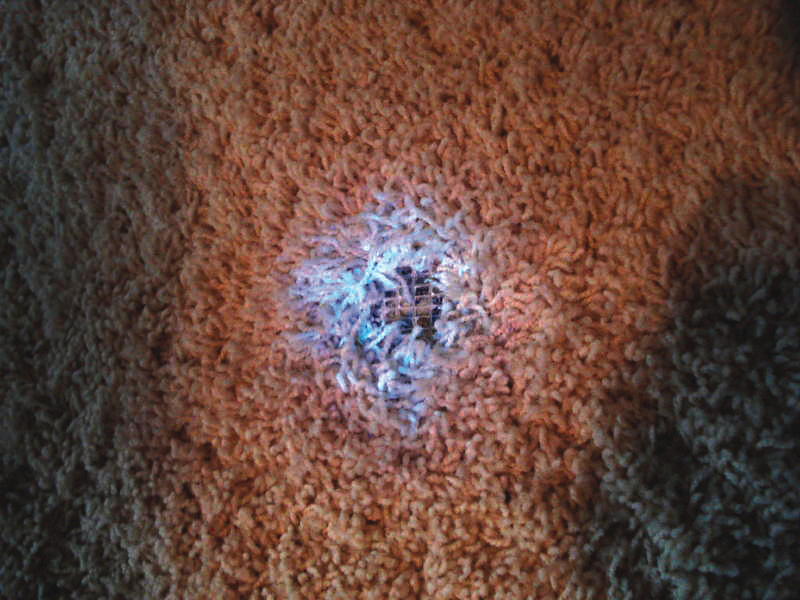 Chemical degradation

Fibers have degraded to the backing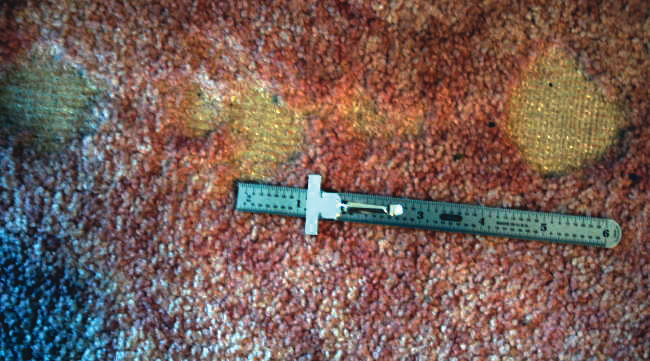 Fiber Degradation

Fiber Degradation

Fiber Degradation

Fiber Degradation

Fiber Degradation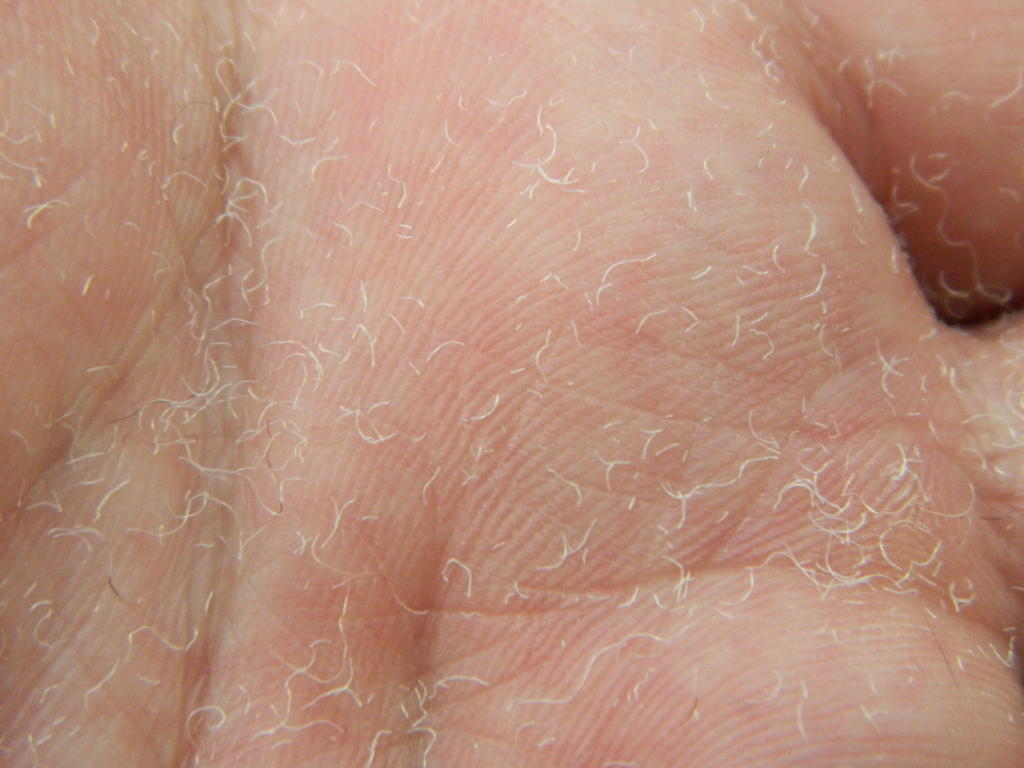 Fiber Degradation

Fiber Degradation

Fibers on left are normal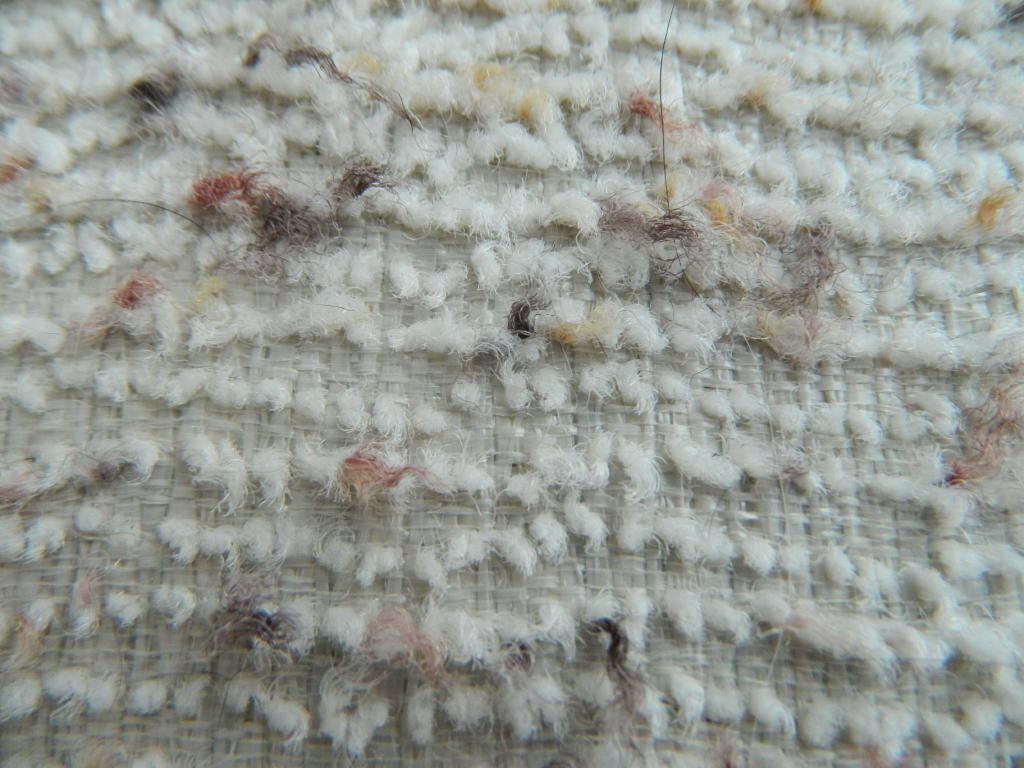 Fiber Degradation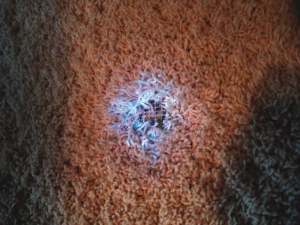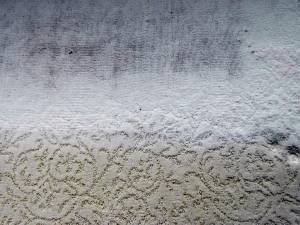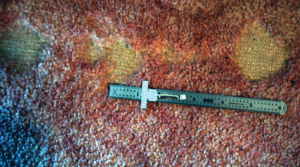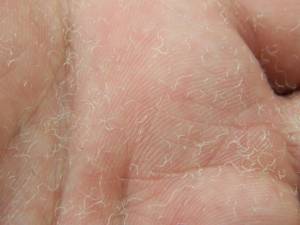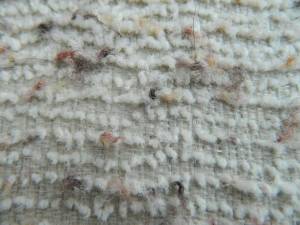 What you need to know
Fiber Degradation can occur when fibers lack antioxidants causing the polymer to break down.   The fiber essentially turns to powder.  Such fibers have reduced resilience, elasticity, and flexibility causing them to break from use and vacuuming. Antioxidants serve to prevent oxidation reactions occurring within the fibers, helping them to maintain their …..

Please subscribe to see all content
May 12, 2023
What You Need To Know Carpet yarns are the fibers used to create the pile or surface of a carpet....
Read More