Fading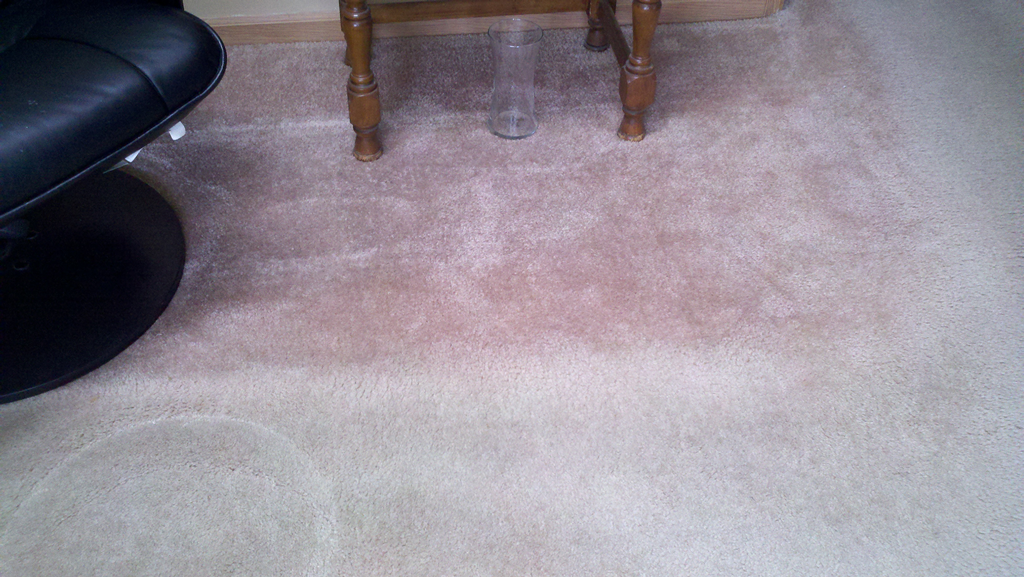 Area under furniture did not fade

Fading

Carpet under couch is the original color

Fading

Severe Fading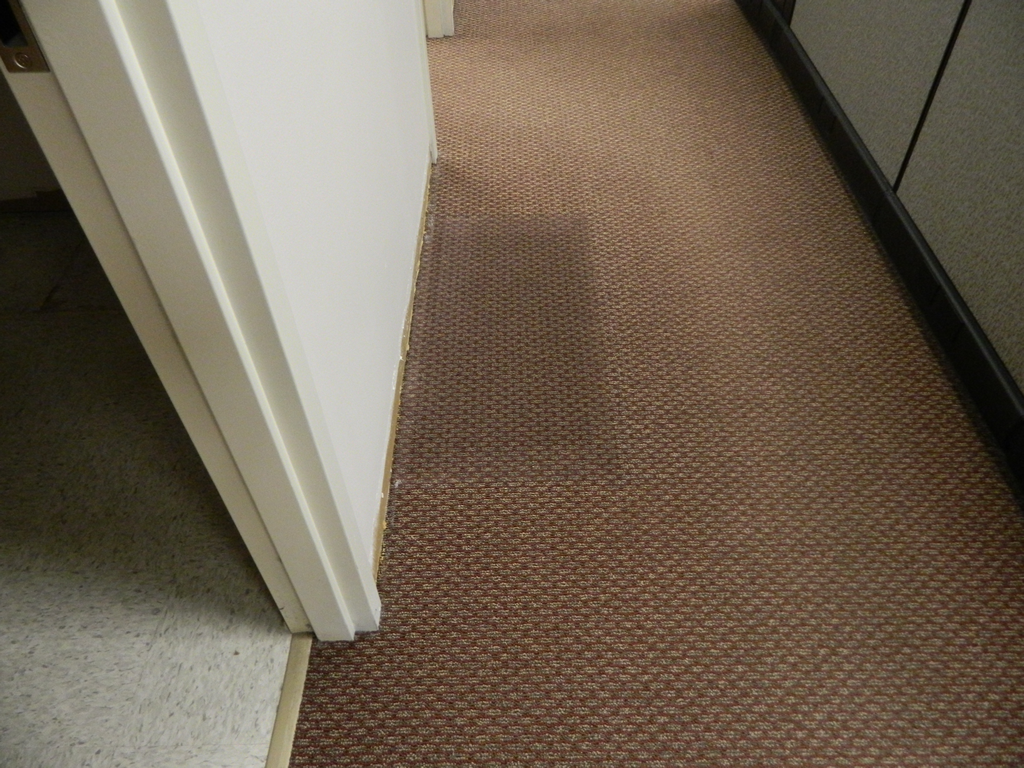 Fading

Fading

Fading

Carpet tile on the right was originally green


Fading


Fading


Area around furniture faded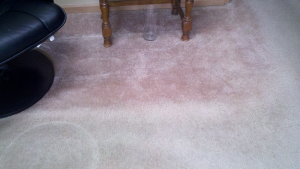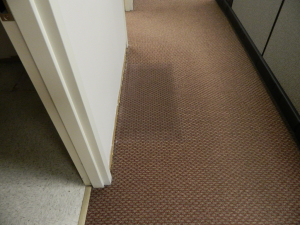 What you need to know
Fading occurs most often when a carpet is exposed to light, especially ultraviolet light. The most severe fading from sunlight occurs in east, south, and west-facing rooms with large windows that have no UV protective properties. Rooms with no window treatments (e.g., draperies, blinds, and sheers) are also at the highest risk of sun fading. Ultraviolet rays can come from the sun, however; they can also come from fluorescent lights that emit ultraviolet rays.

Please subscribe to see all content
May 12, 2023
What You Need To Know Carpet yarns are the fibers used to create the pile or surface of a carpet....
Read More