Dye Burst or Dye Spots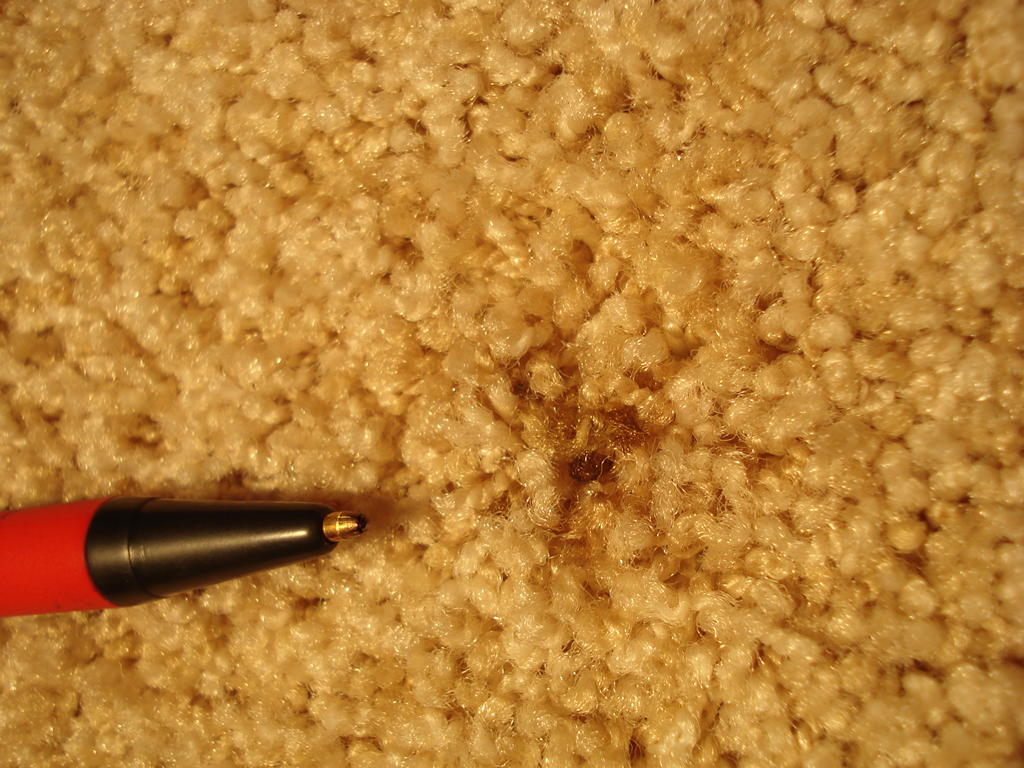 Dye burst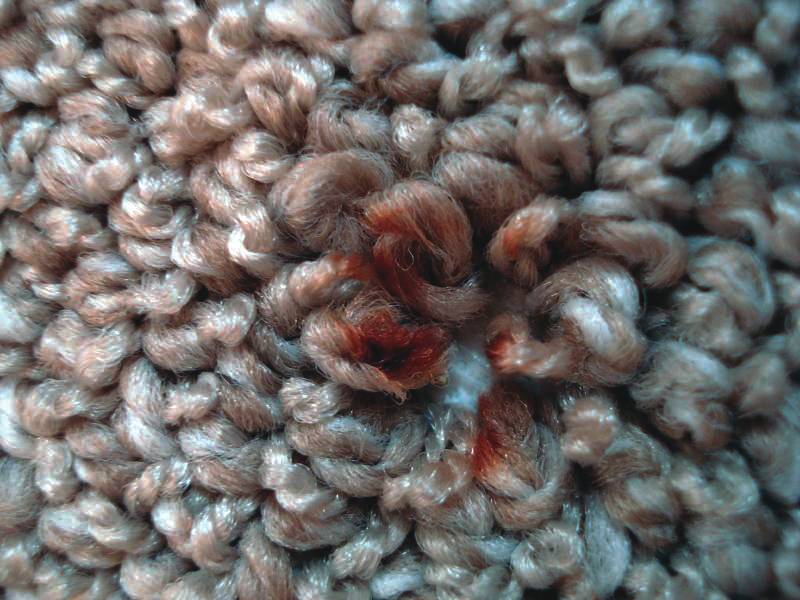 Dye burst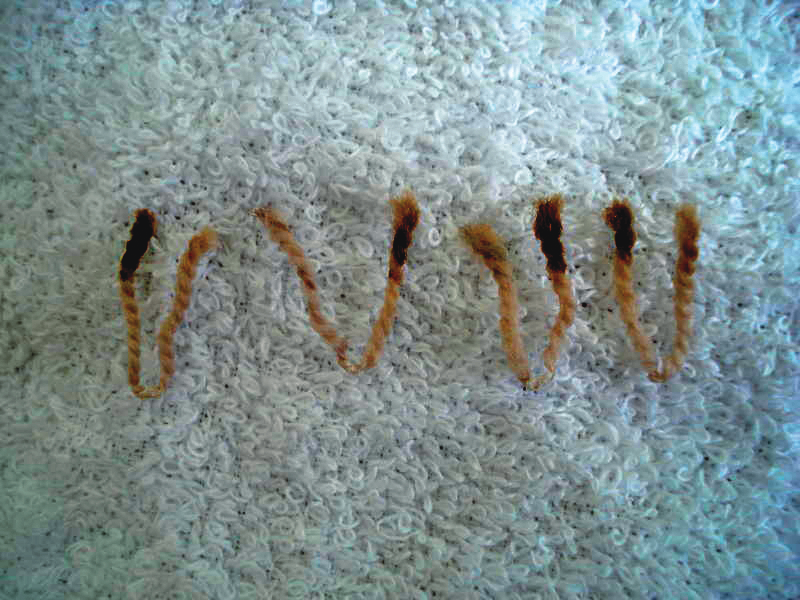 Tips of pulled yarns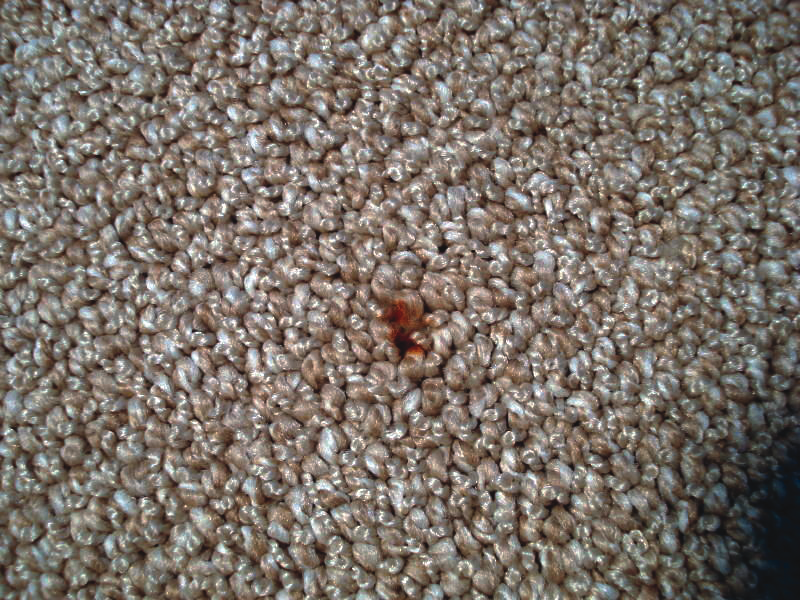 Dye burst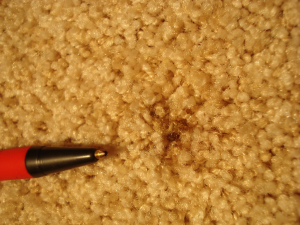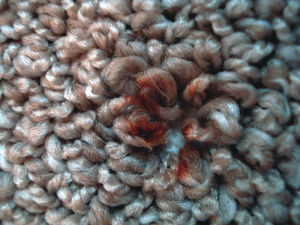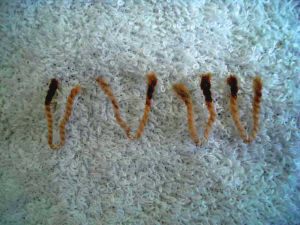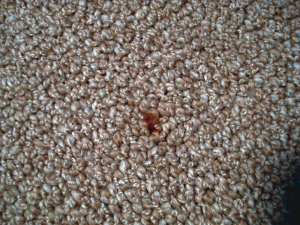 What You Need To Know
Dye bursts or dye spots typically occur when dyeing equipment has not been thoroughly cleaned between runs of different colors, and condensation picks up some dye that drips onto the carpet.  It may also occur when solid dye crystals that did not liquefy in the dye bath, dissolve on the carpet surface, after the dying process, and before the carpet is completely dry. This is rare today in that most dyes are in liquid form.  As the carpet begins to dry,

Please subscribe to see all content
May 12, 2023
What You Need To Know Carpet yarns are the fibers used to create the pile or surface of a carpet....
Read More