Delamination

Azostix used to detect pet urine

Delamination

Delamination


Delamination

Delamination

Bubbles like these are often related to Delamination

Delamination from pet urine

Delamination

Delamination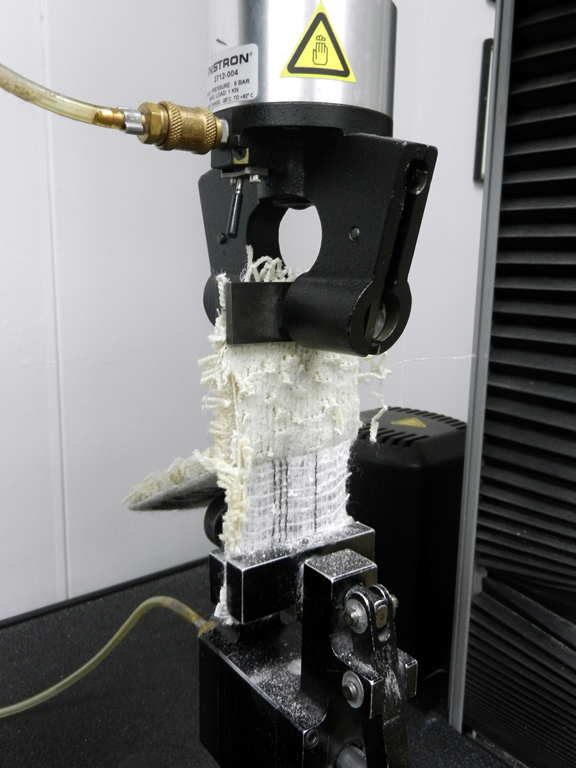 Laboratory test for delamination

Delamination

Urine transferred to white towel from carpet

Excessive latex falling out of the backing

Delamination

Delamination

Delamination

Keep pet nails trimmed

Azostix to test for urine

Urine visible under ultraviolet light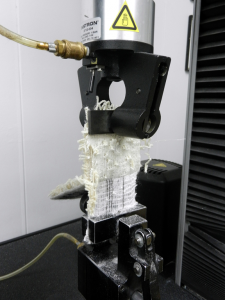 What you need to know
Delamination occurs when the secondary backing separates from the carpet primary backing. This can occur in small areas, along the carpet edges and seams, or in large areas of the backing. Delamination can be manufacturing, installation, site, maintenance, or use and abuse related. The only standard for lamination strength is found in FHA/HUD UM44d, which sets minimum values for carpet that might be used in HUD or FHA housing. The minimum strength of 2.5 lbs. /inch of width is measured by a certified testing laboratory. Lamination strength minimums are not stated for carpet sold to other entities, however, the 2.5 lbs./inch is usually considered the acceptable minimum by the industry and has served well for 40 years.
Major causes of delamination include: …..
July 4, 2023
As a paid Floor Detective Subscriber, we are now giving you free access to our extensive carpet claims training manual...
Read More