Crushing

Crushing

Crushing

Crushing on steps

High-traffic area

Steps

High-traffic area

Crushing

Vacuum cleaner raises pile

Matted area

crushing

Comparison with new carpet

Crushing

Rolling traffic

Crushing

Appearance retention scales

Comparison with new carpet

High-traffic area

Crushing

Pattern walkout

Pattern walkout - New compared to installed carpet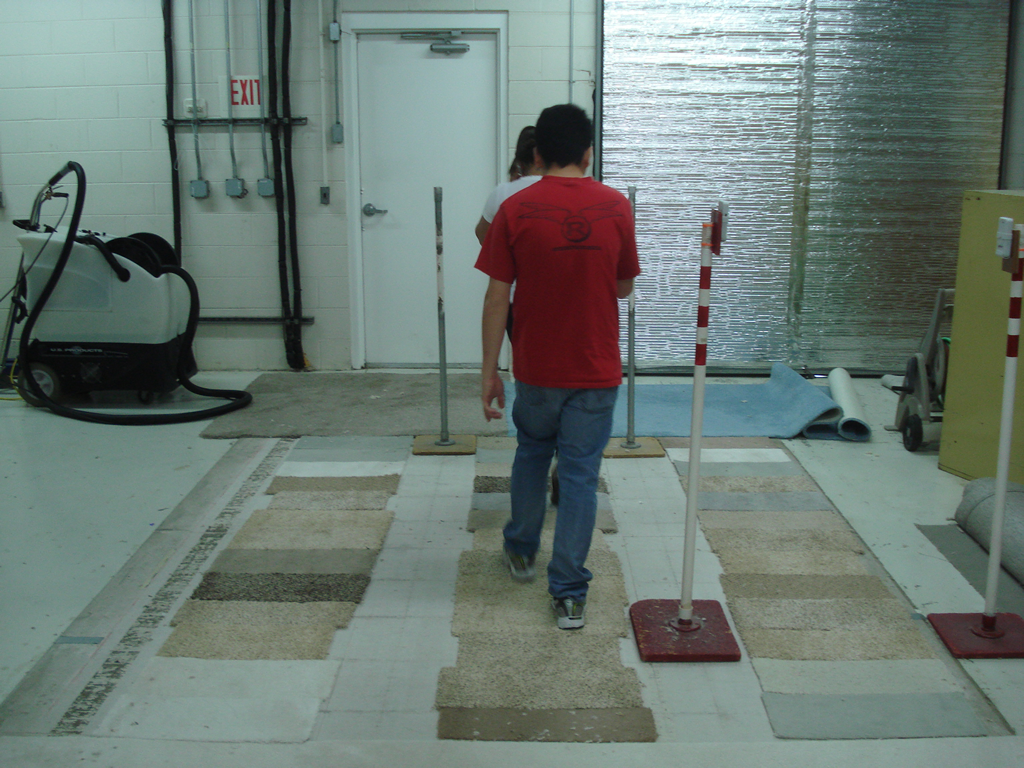 Contract Walker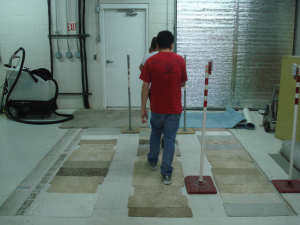 What you need to know
Crushing/Packing most frequently occurs on a lower-density carpet with a medium to high pile height. It can occur on any cut pile carpet. Tufts are compressed during trafficking and these tufts fill the spaces between other tufts. Crushing/Packing occurs most often in high traffic areas where repeated foot traffic occurs. It is similar …..

Please subscribe to see all content
May 12, 2023
What You Need To Know Carpet yarns are the fibers used to create the pile or surface of a carpet....
Read More