Bowing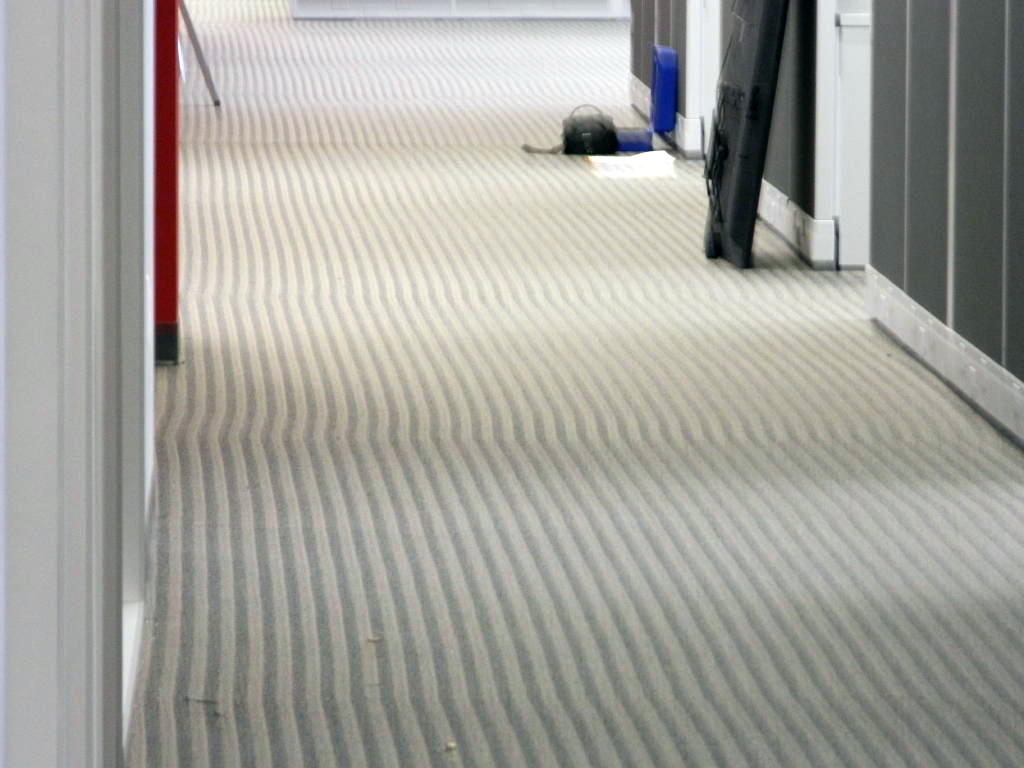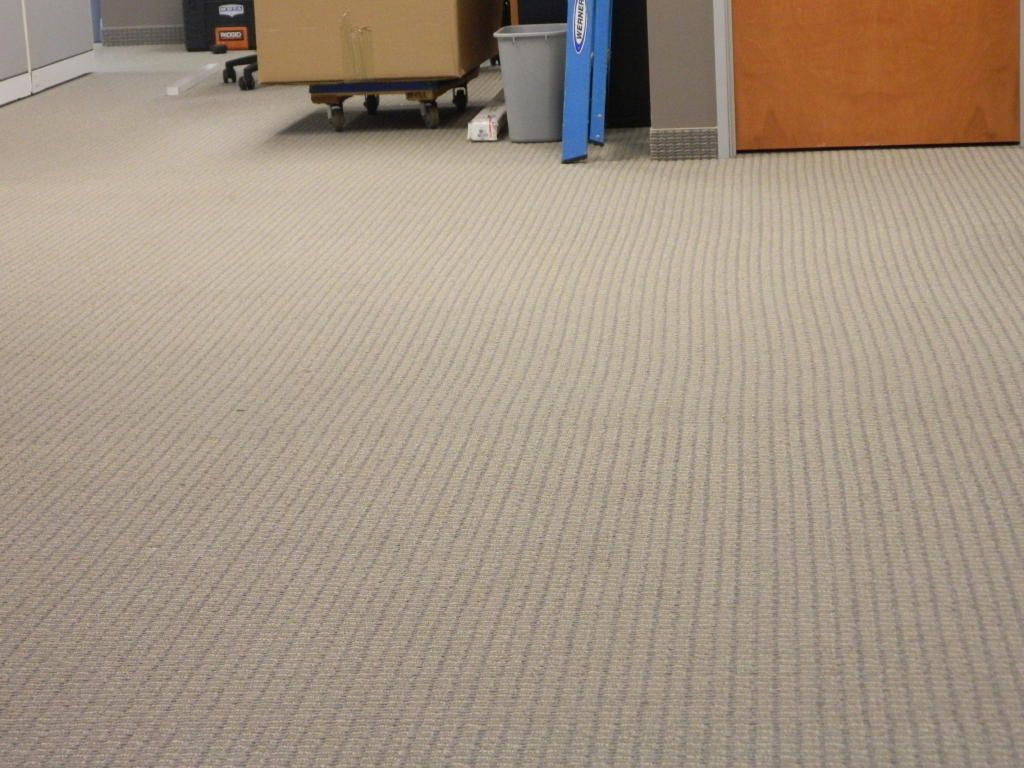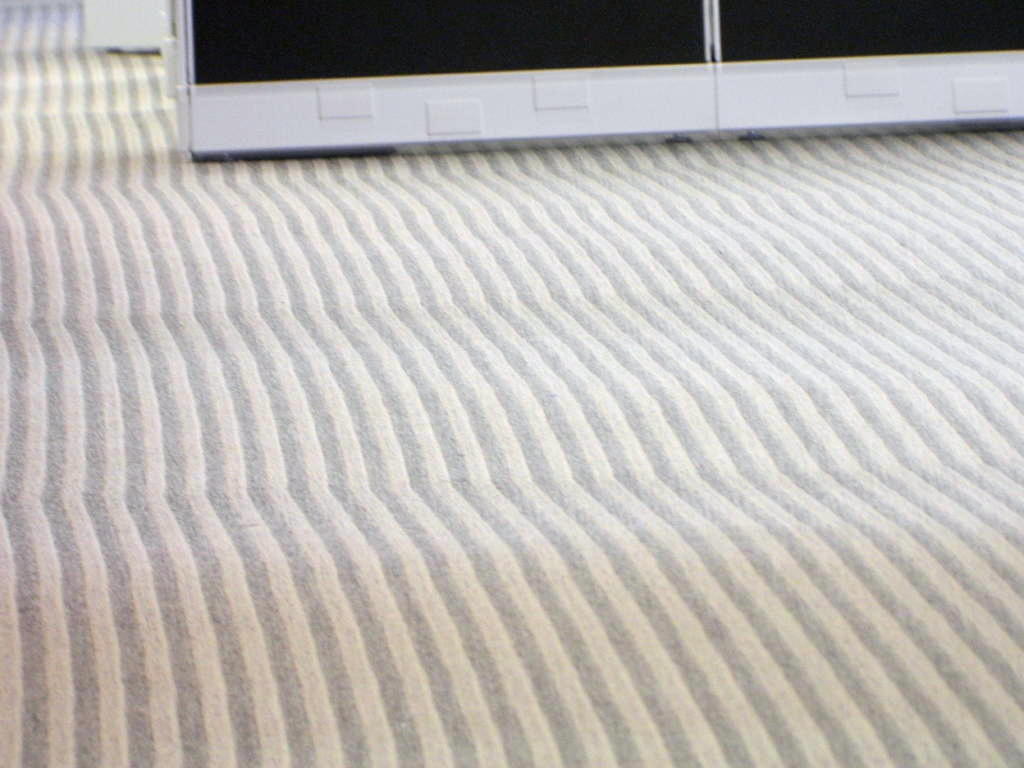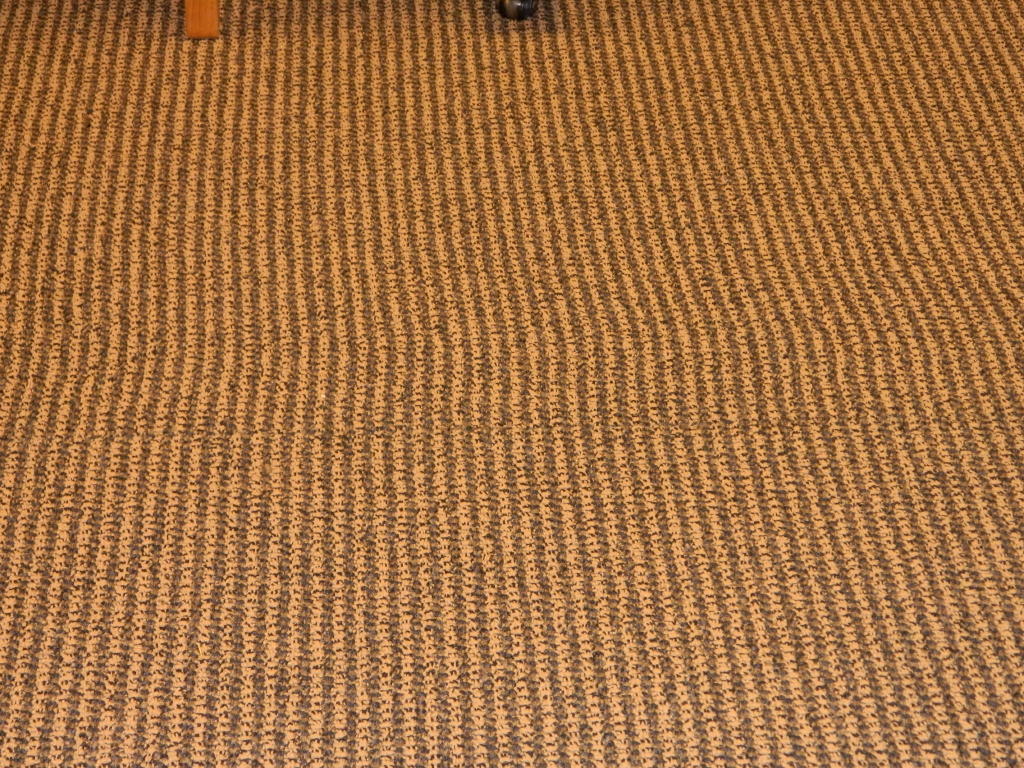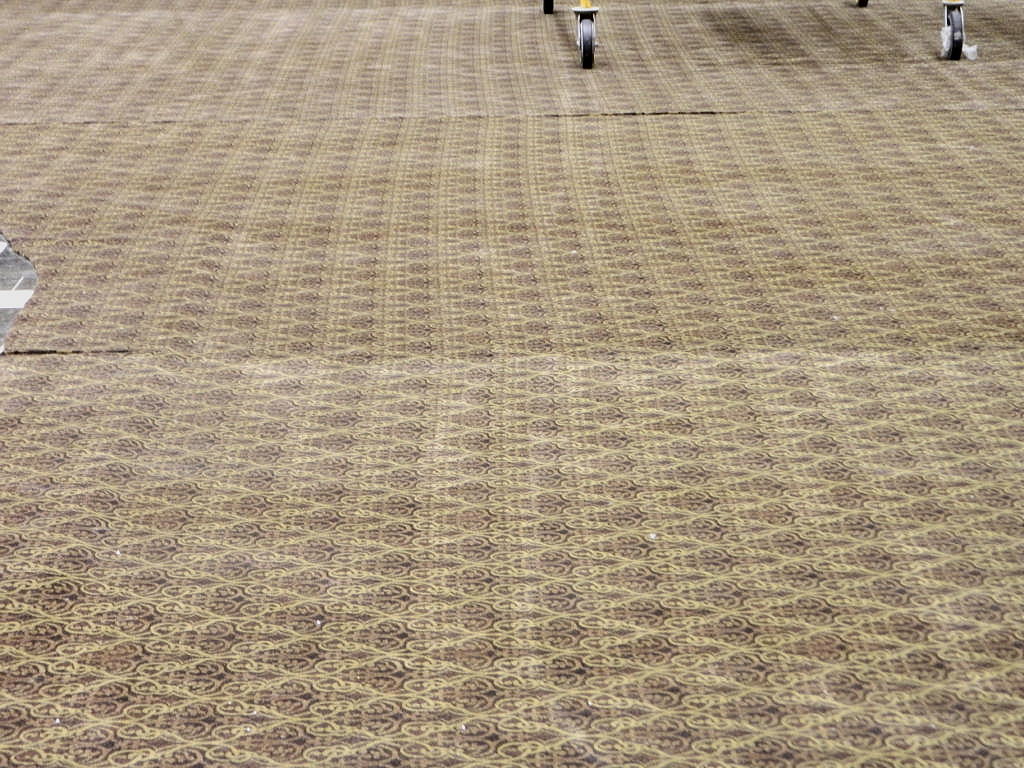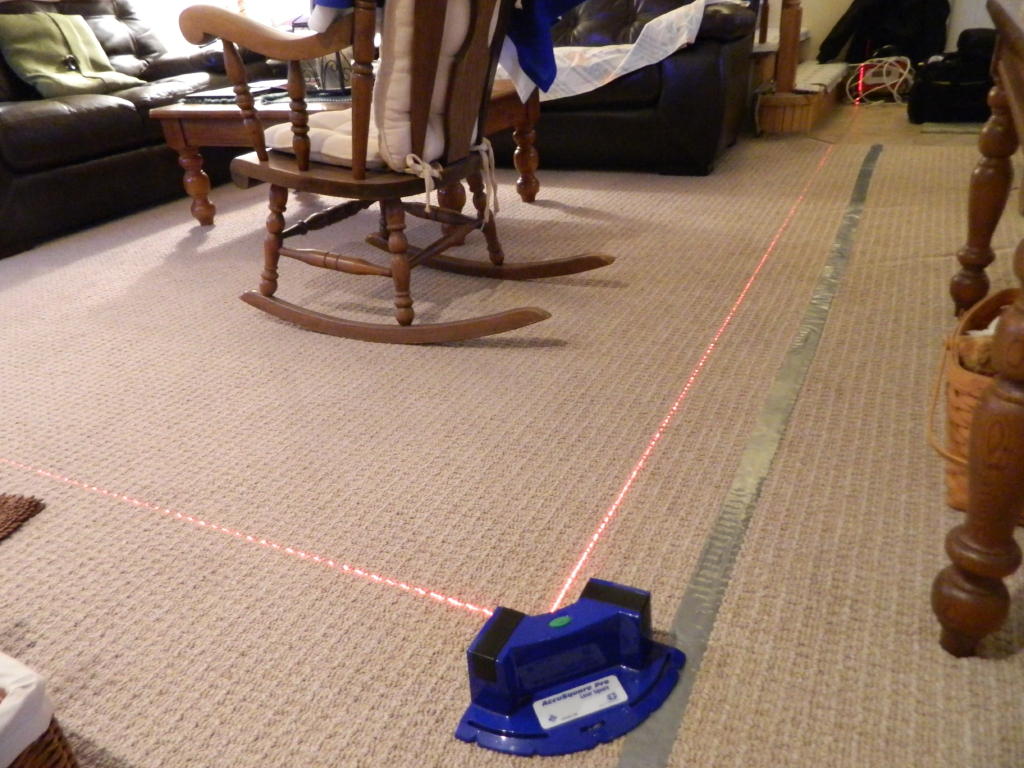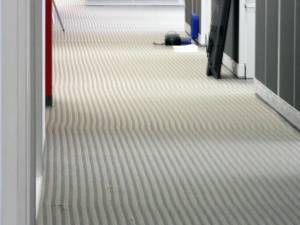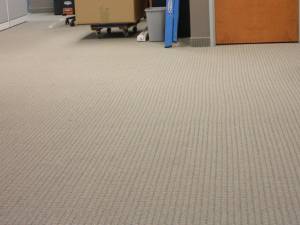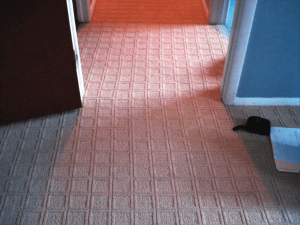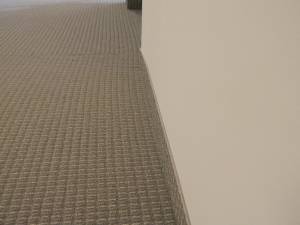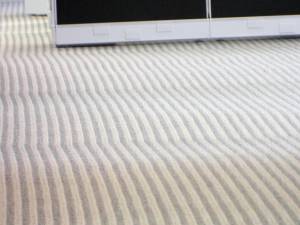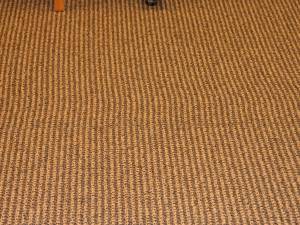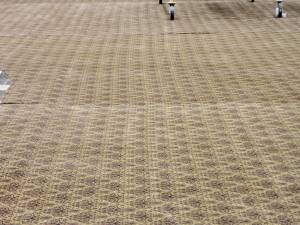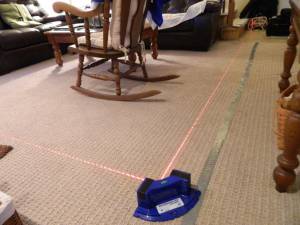 What you need to know
Bowing occurs when the center of the carpet lags behind the edges during the manufacturing process. This results in a visible distortion to the carpet appearance across the width. This can be caused by….

Please subscribe to see all content
May 12, 2023
What You Need To Know Carpet yarns are the fibers used to create the pile or surface of a carpet....
Read More