Bleeding – Dye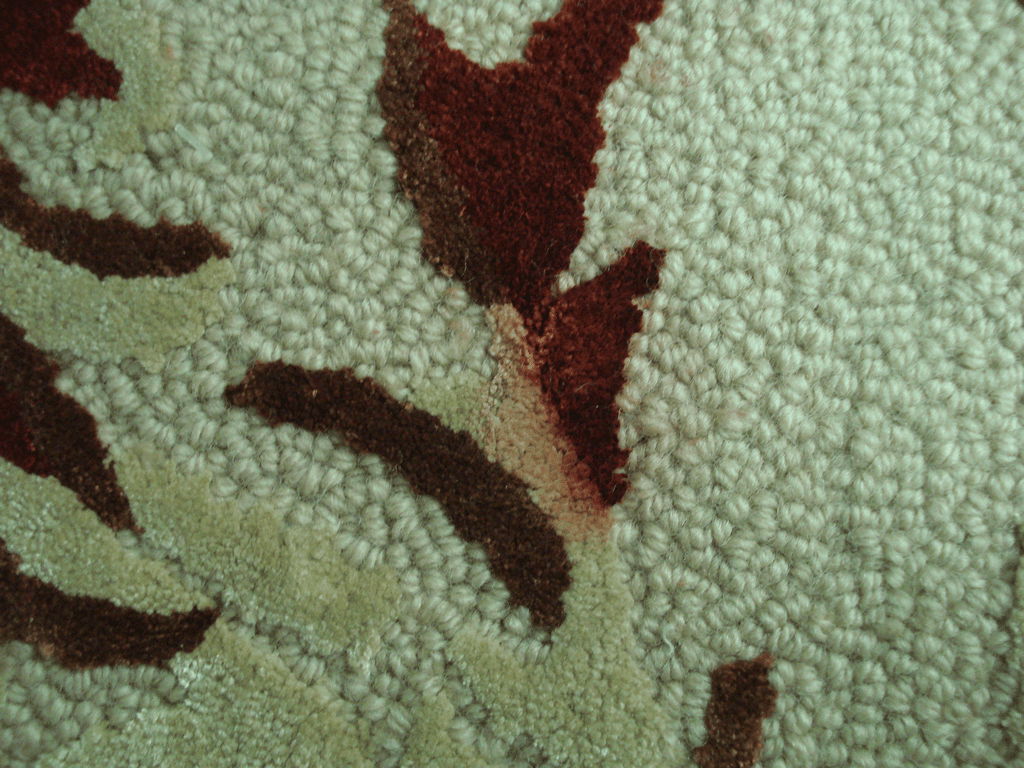 Image 1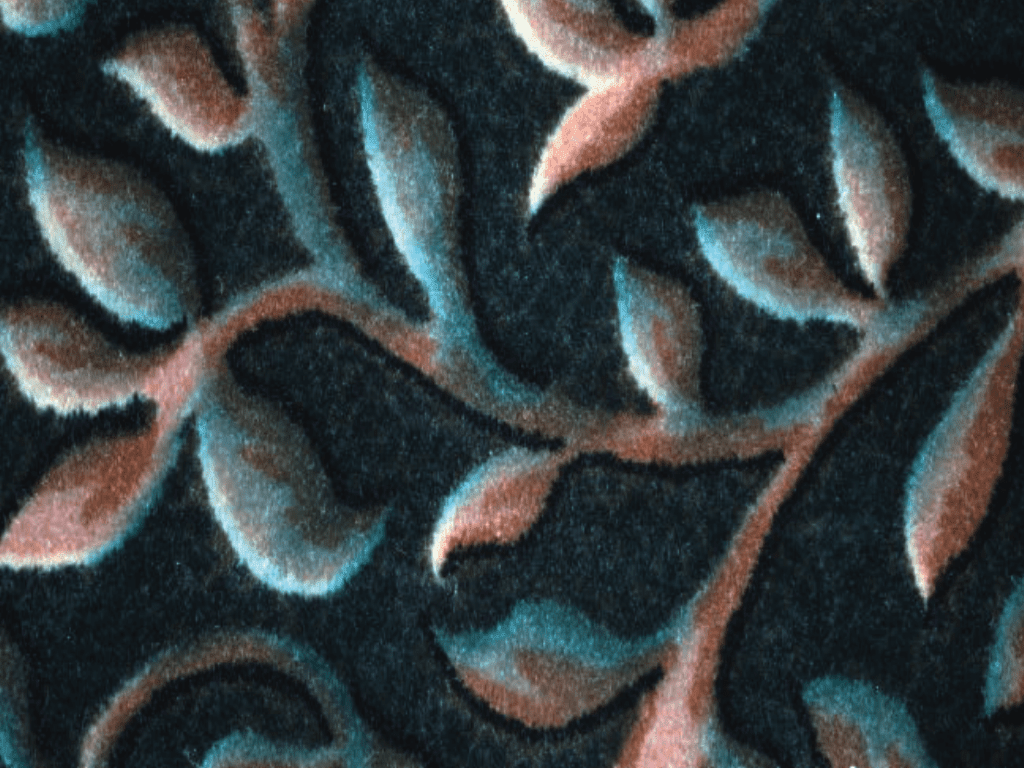 Image 2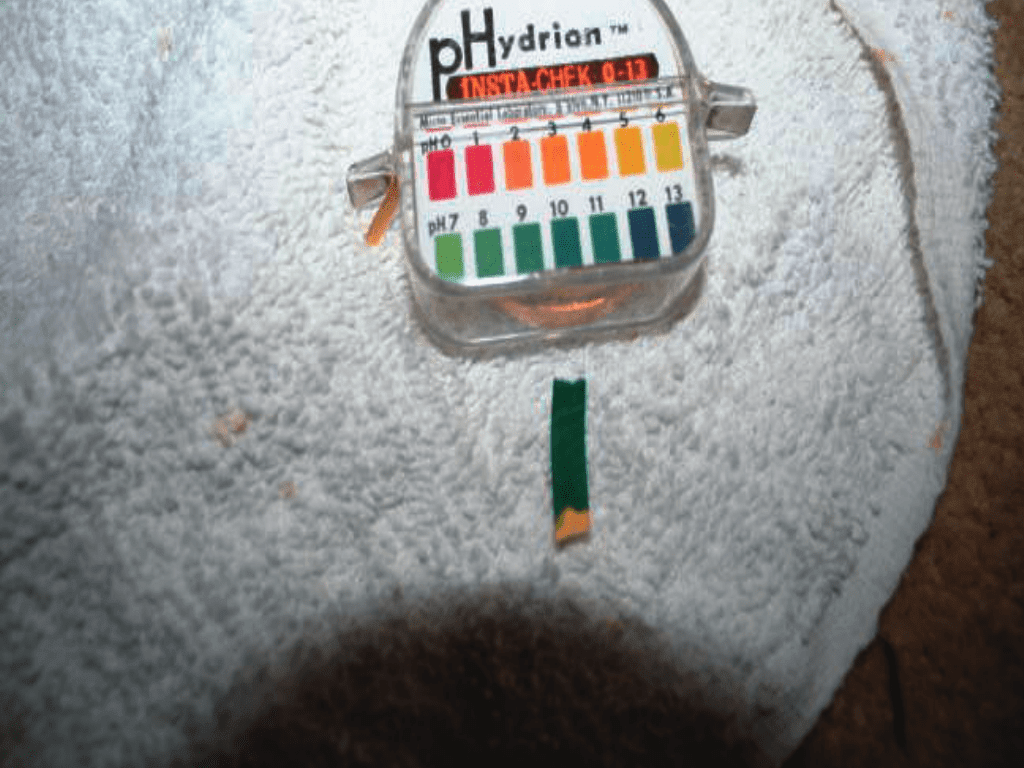 Image 4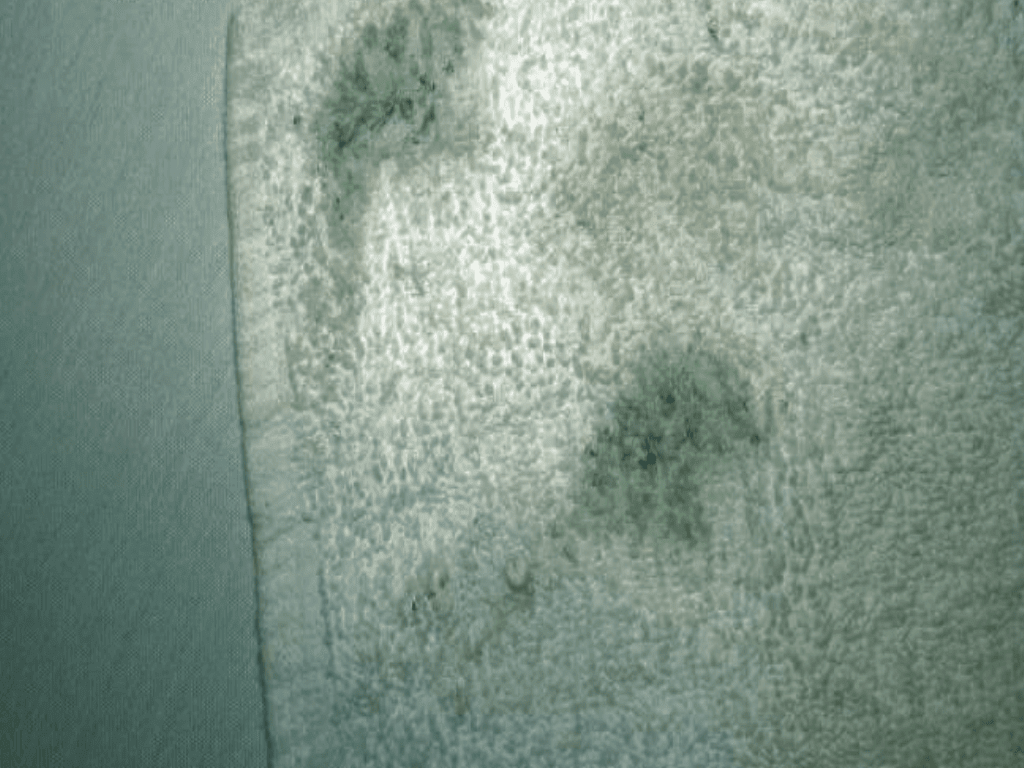 Image3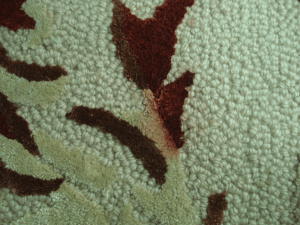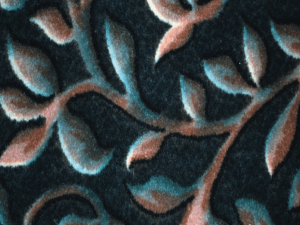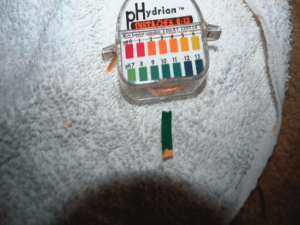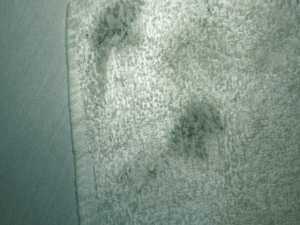 What you need to know
This occurs due to dye migration between colors, within a wet fabric or carpet. When the bond is chemically broken between the attached dye and the fibers, one color can run into an adjoining color.

Please subscribe to see all content
May 12, 2023
What You Need To Know Carpet yarns are the fibers used to create the pile or surface of a carpet....
Read More